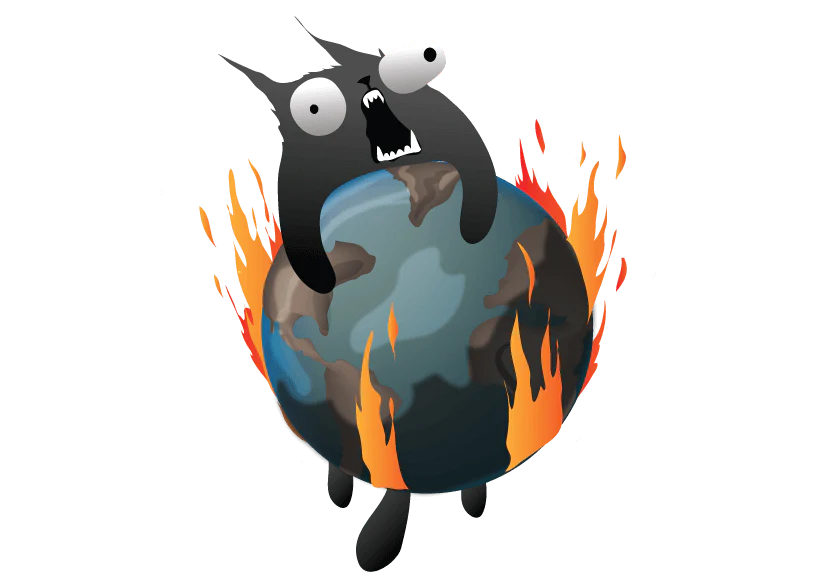 How it all started
After initially seeking to raise $10K through Kickstarter, the Exploding Kittens campaign raised $8.7M in 30 days from 219,000 backers. To date, Exploding Kittens is the #1 most-backed project in Kickstarter history and has sold over 11 million games.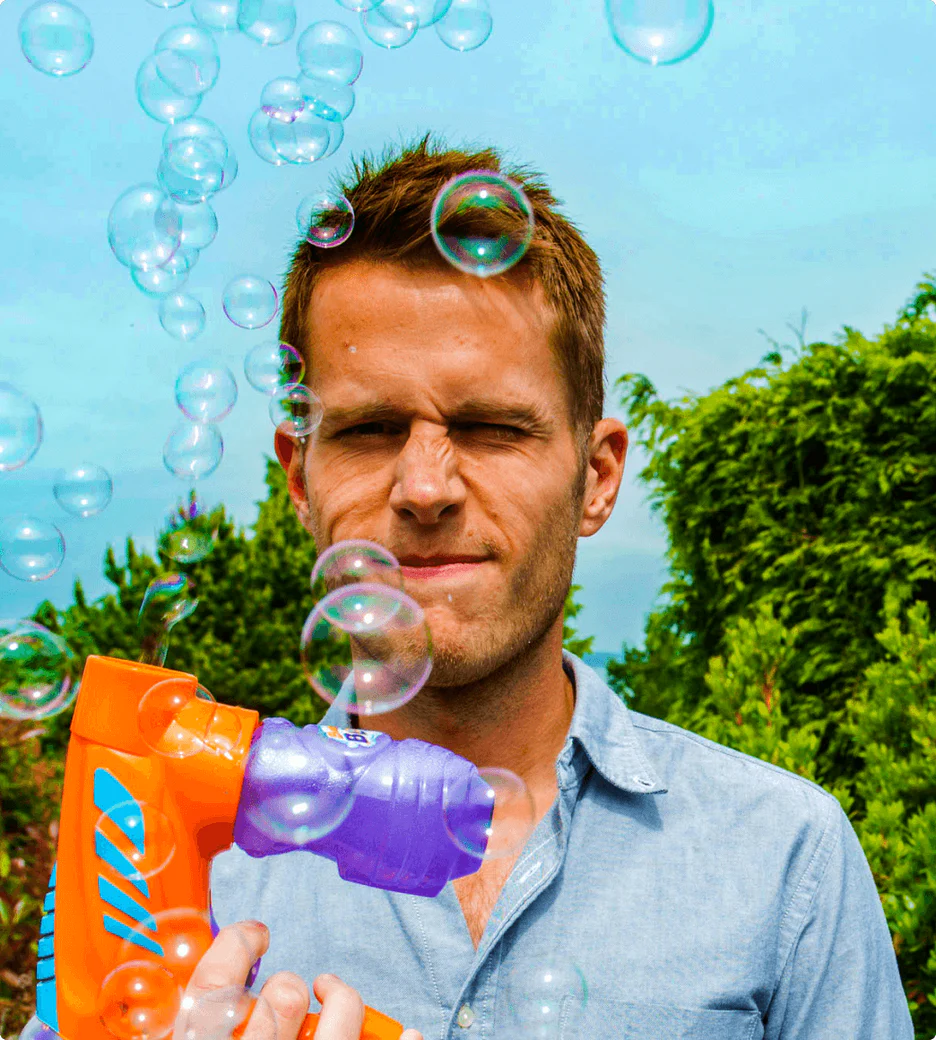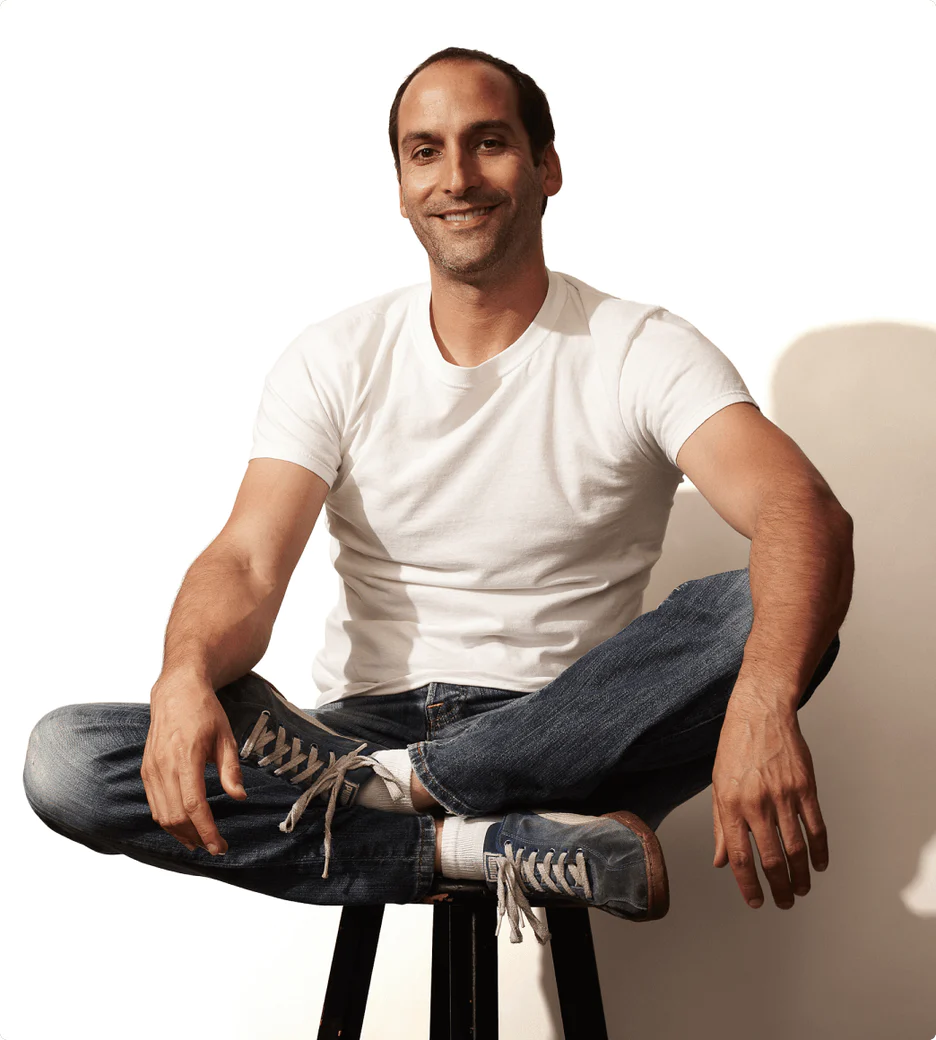 Elan Lee
Former Xbox Game Designer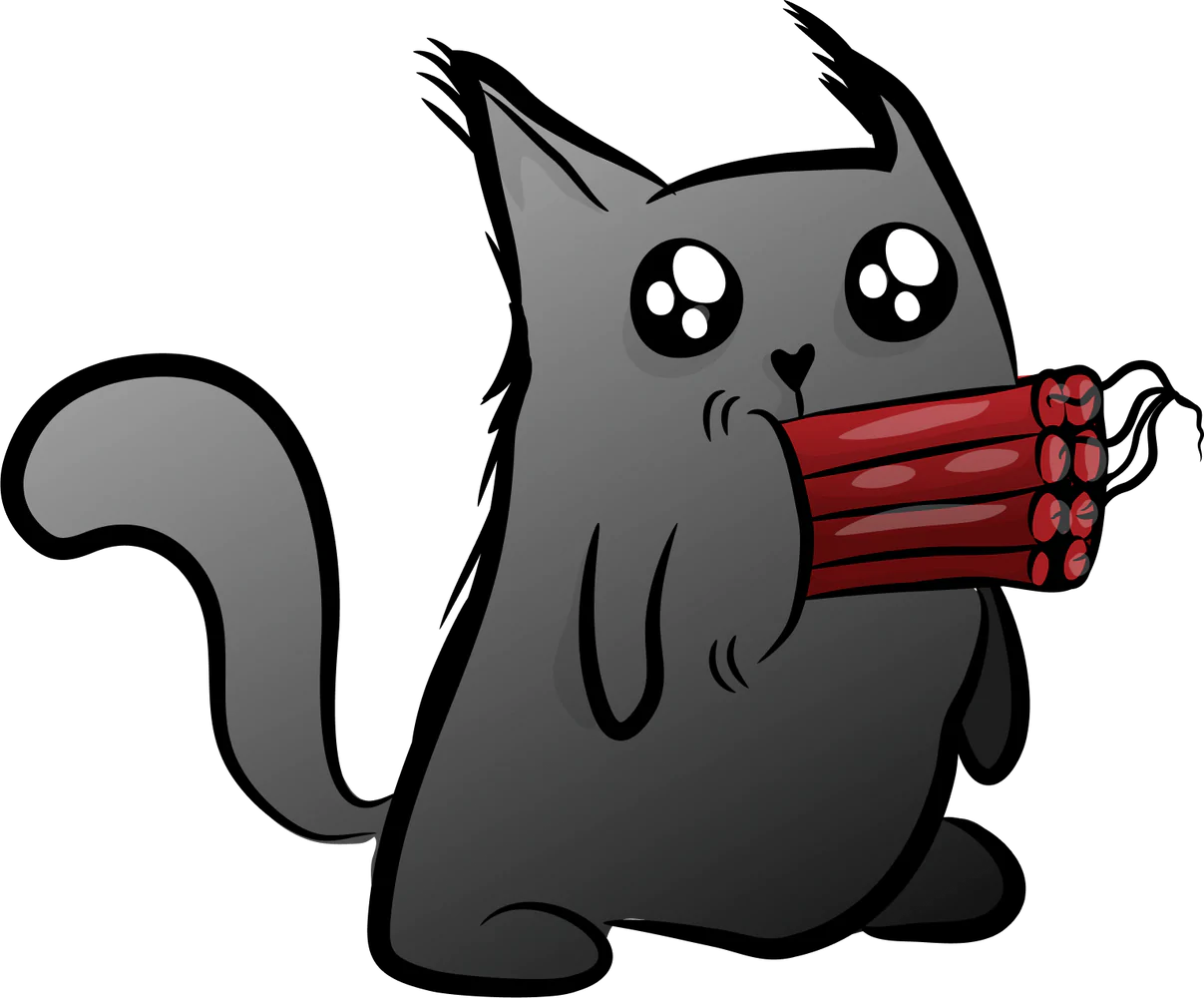 Our games
Today, there are over a dozen games and expansions available — Exploding Kittens, Bears vs Babies, You've Got Crabs, Throw Throw Burrito, On a Scale of One to T-Rex, Poetry for Neanderthals, A Game of Cat & Mouth, Tacocat Spelled Backwards, as well as mobile app games Kitty Letter and Exploding Kittens, one of the top 30 premium games on both iOS and Android.