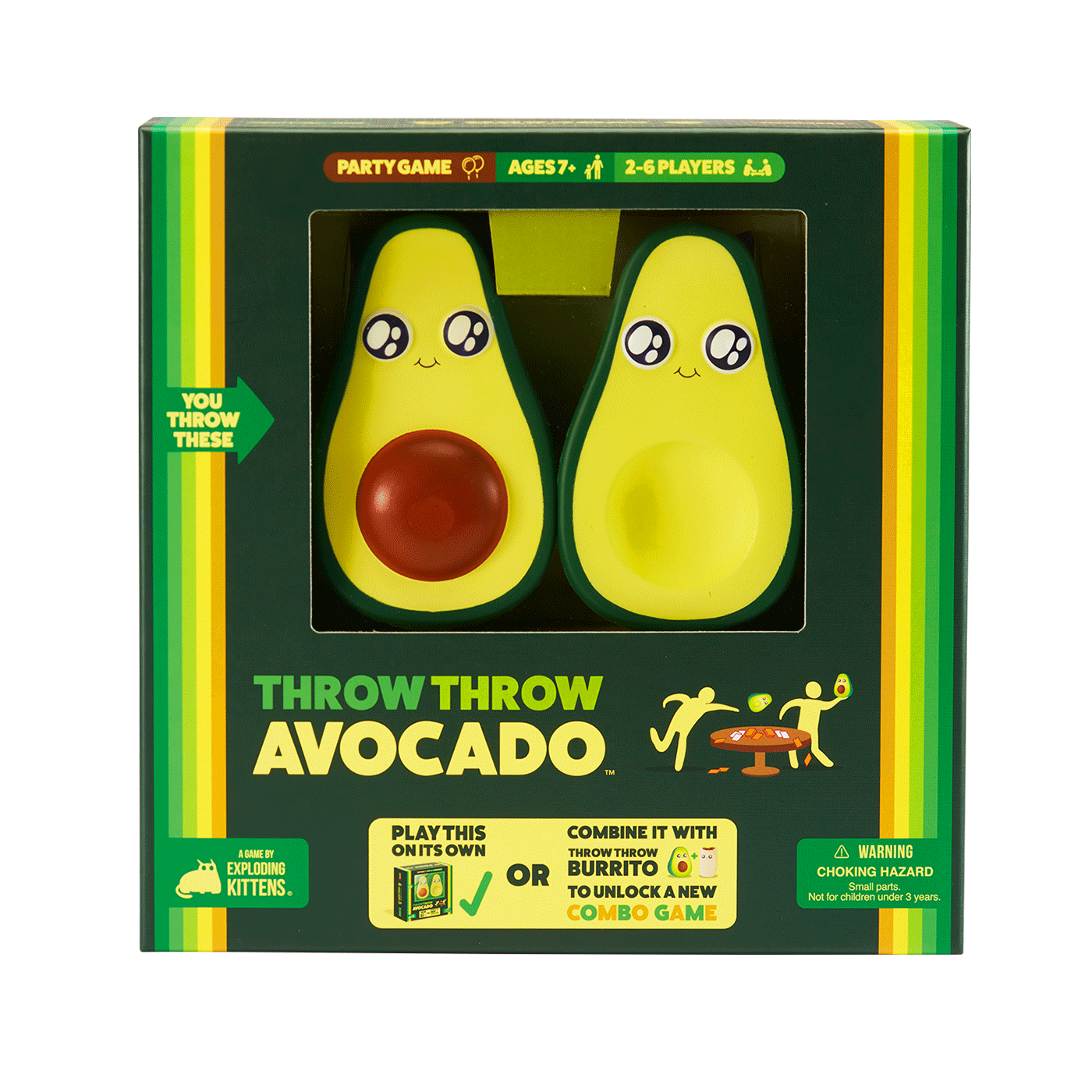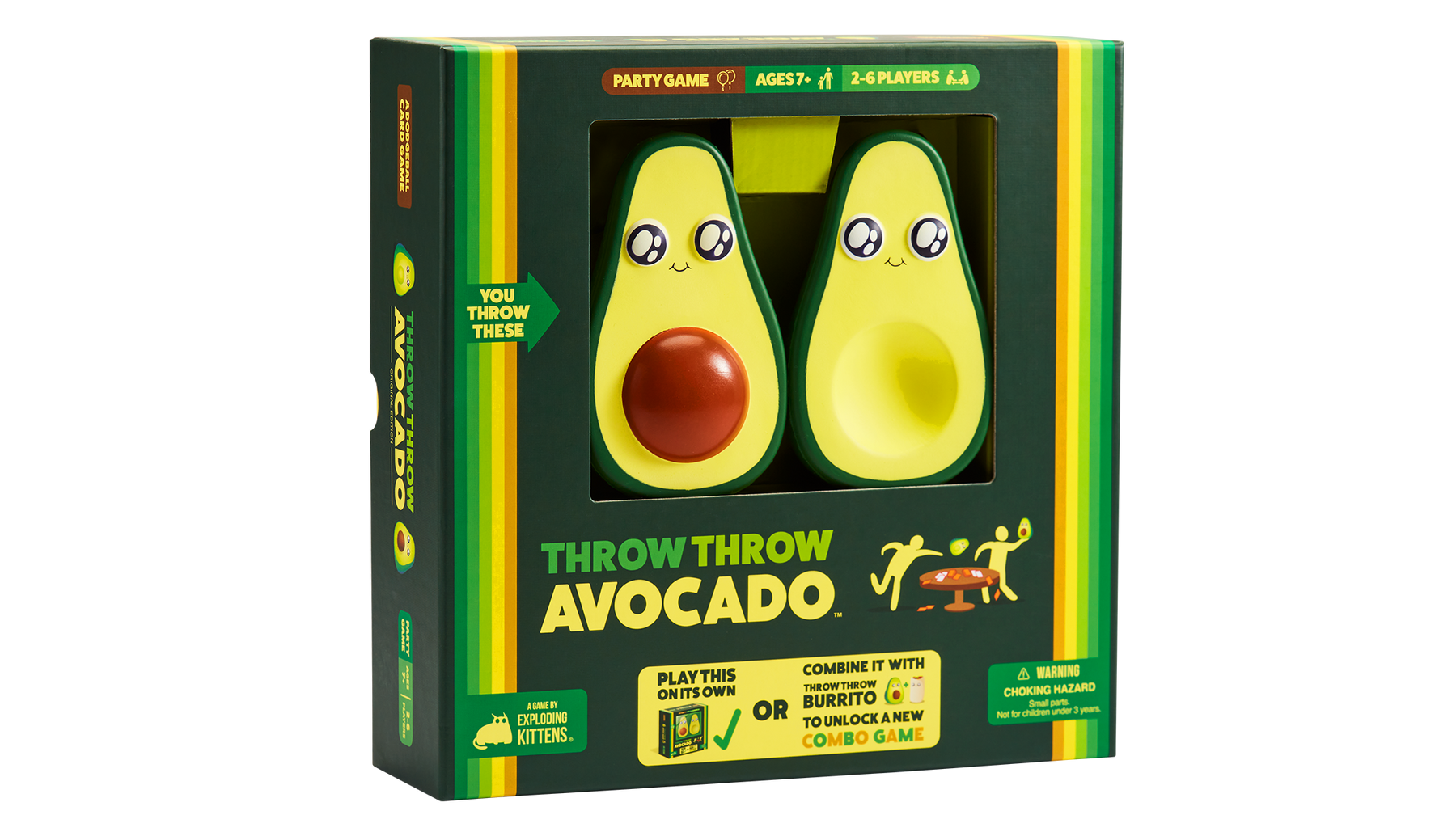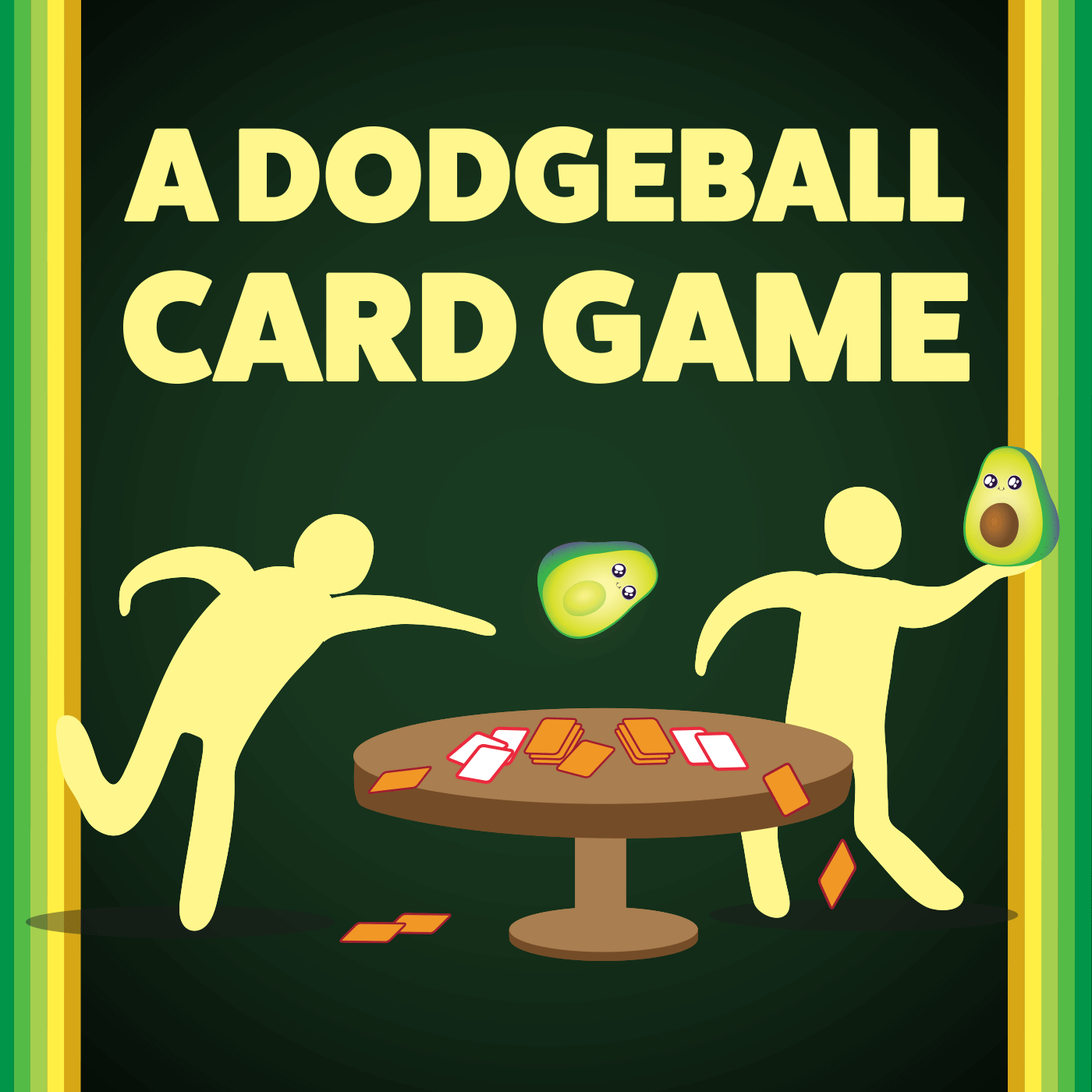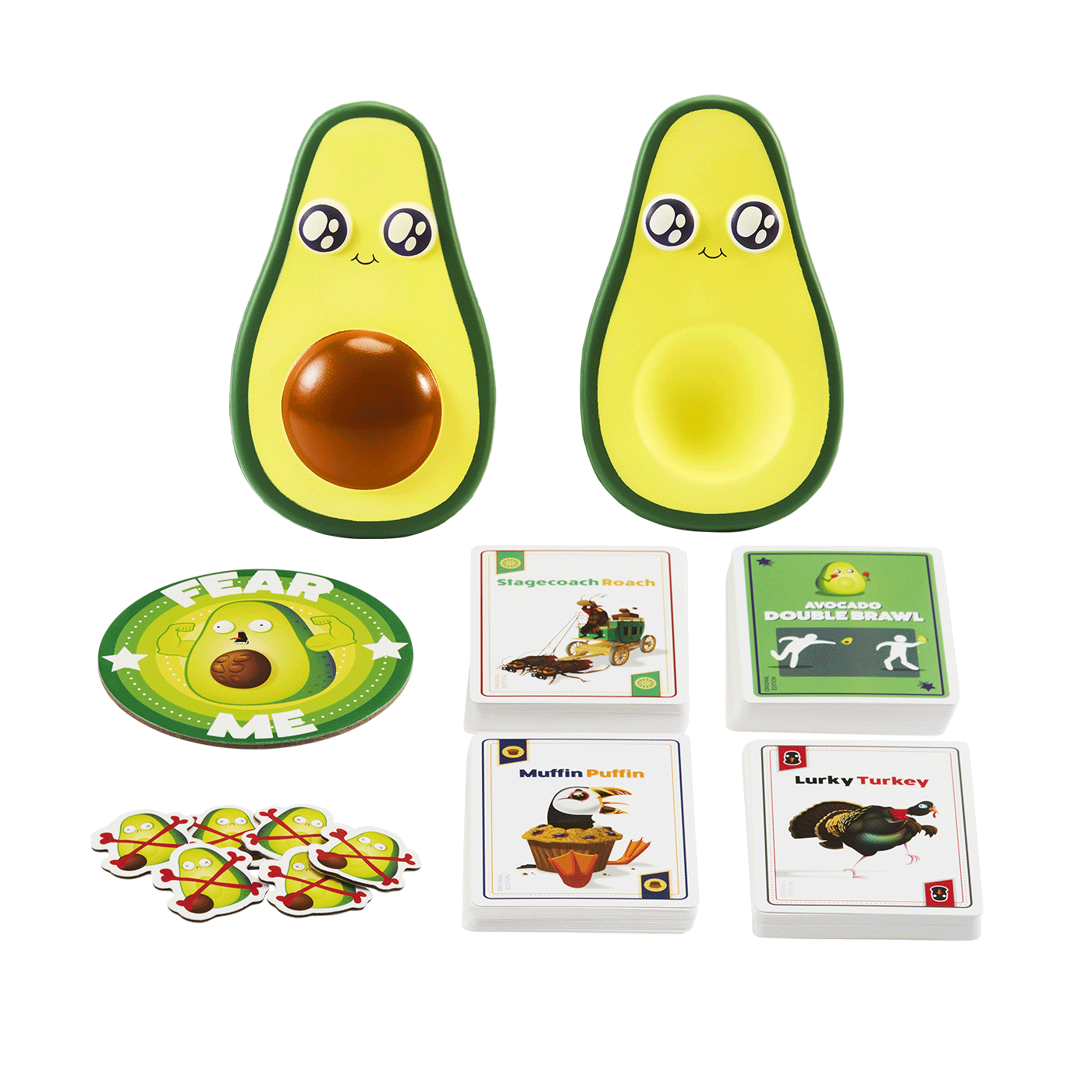 Throw Throw Avocado
This is a dodgeball card game. You throw avocados at each other. It's the sequel to Throw Throw Burrito.
YOUR FAVORITE DODGEBALL CARD GAME NOW WITH SQUISHY, FOAM AVOCADOS. 
Place the pair of throwable Avocados on the table and deal out the cards. Earn points by collecting three of a kind. Play Avocado Cards and force your friends to battle. Duel to determine the winner. Duck, dodge, and dive squishy, airborne avocados or get hit and receive an Avocado Boo Boo!
While Throw Throw Avocado is a standalone game and does NOT require Throw Throw Burrito, you can combine them both to create a combo-game using all four squishy throwables.

If you're a fan of Throw Throw Avocado, we have marvelous news for you! You can now add our new expansion pack Block Block Burrito.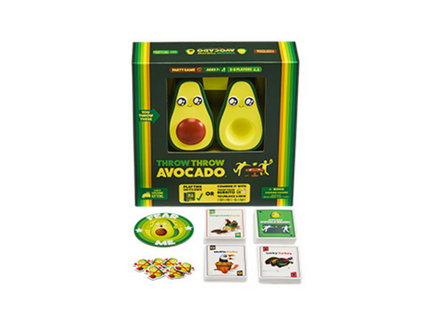 what's in the box?
Throw Throw Avocado comes with:

· 120 Game Cards
· 2 Squishy, Foam Avocados
· 7 Tokens (6 Avocado Boo Boos and 1 Fear Me Badge)

Plus one instruction manual that you will probably skim.
Hey! Reading is the worst way to learn how to play a game. Watch this instead: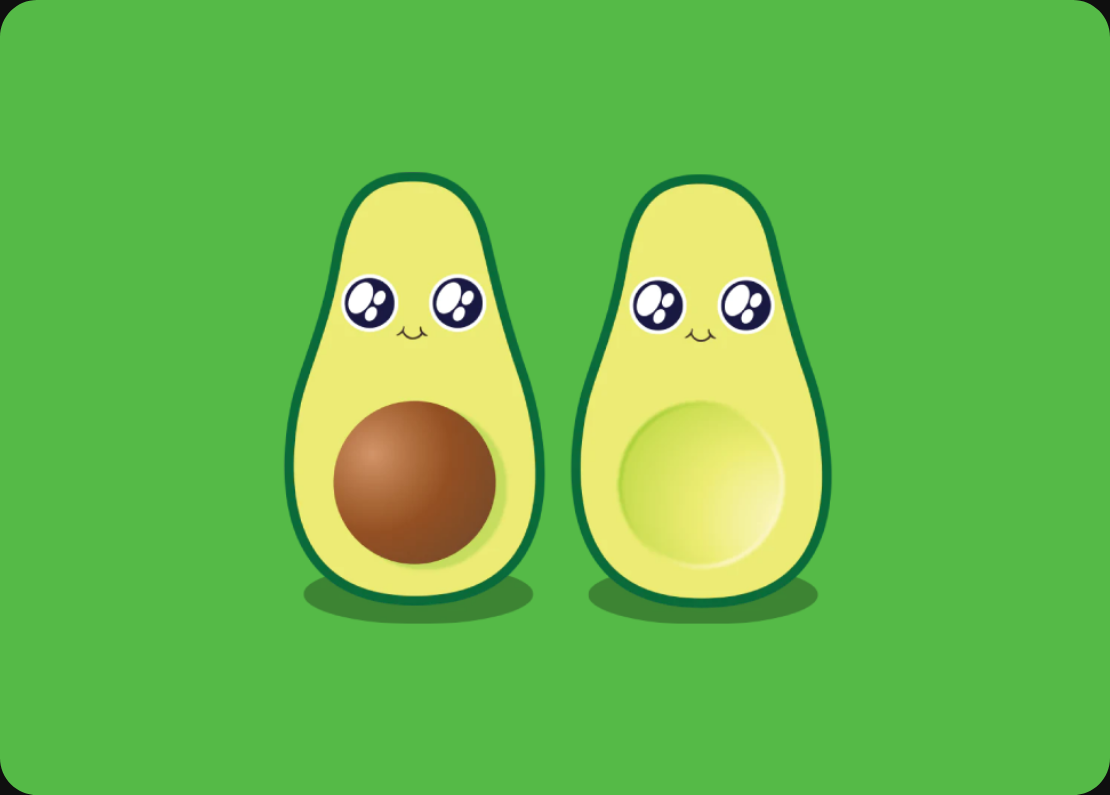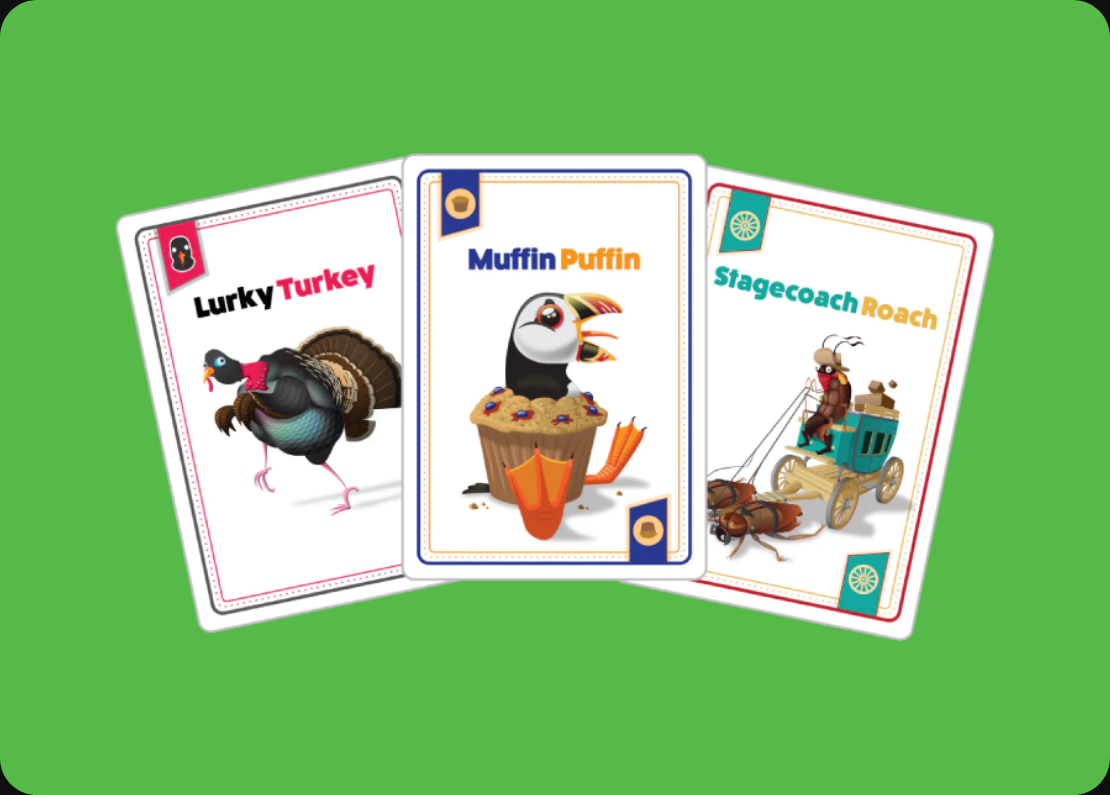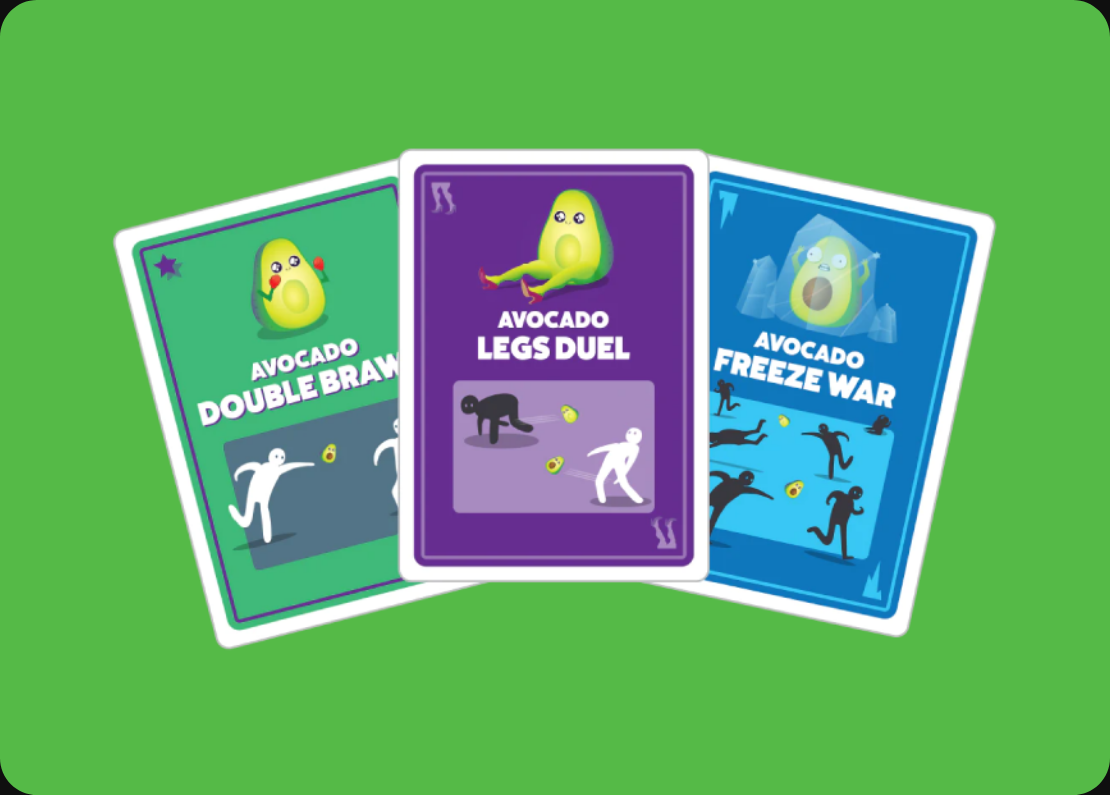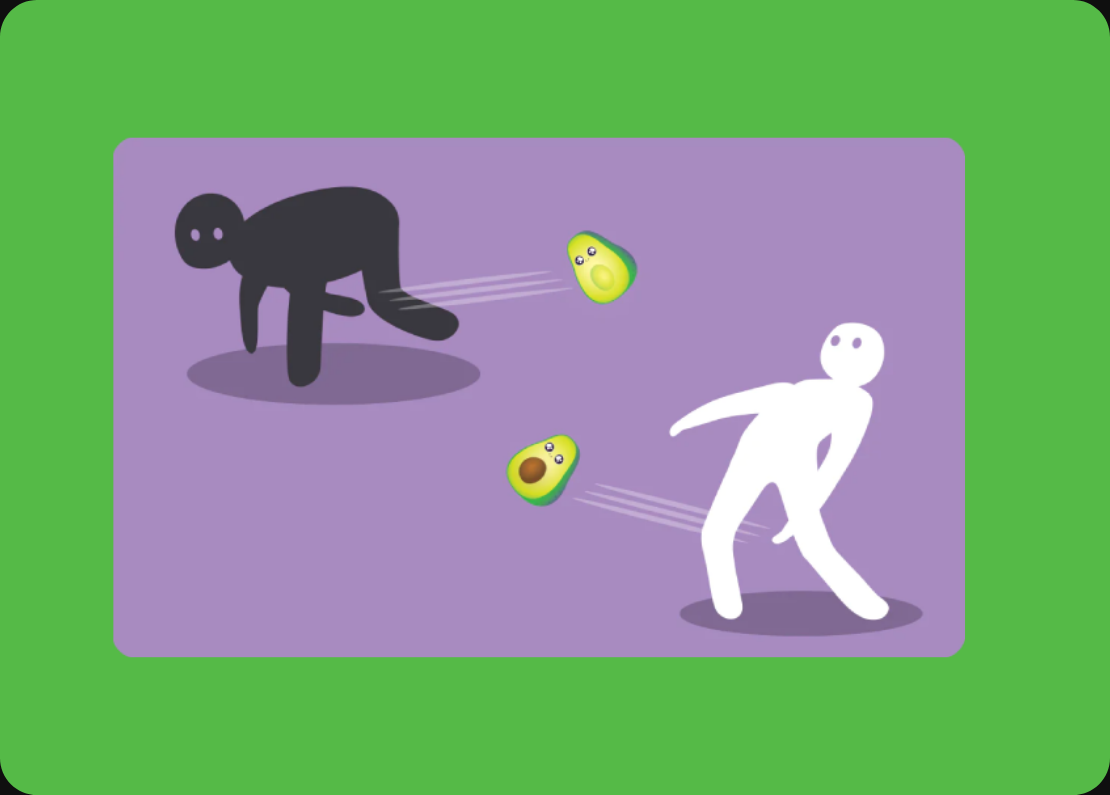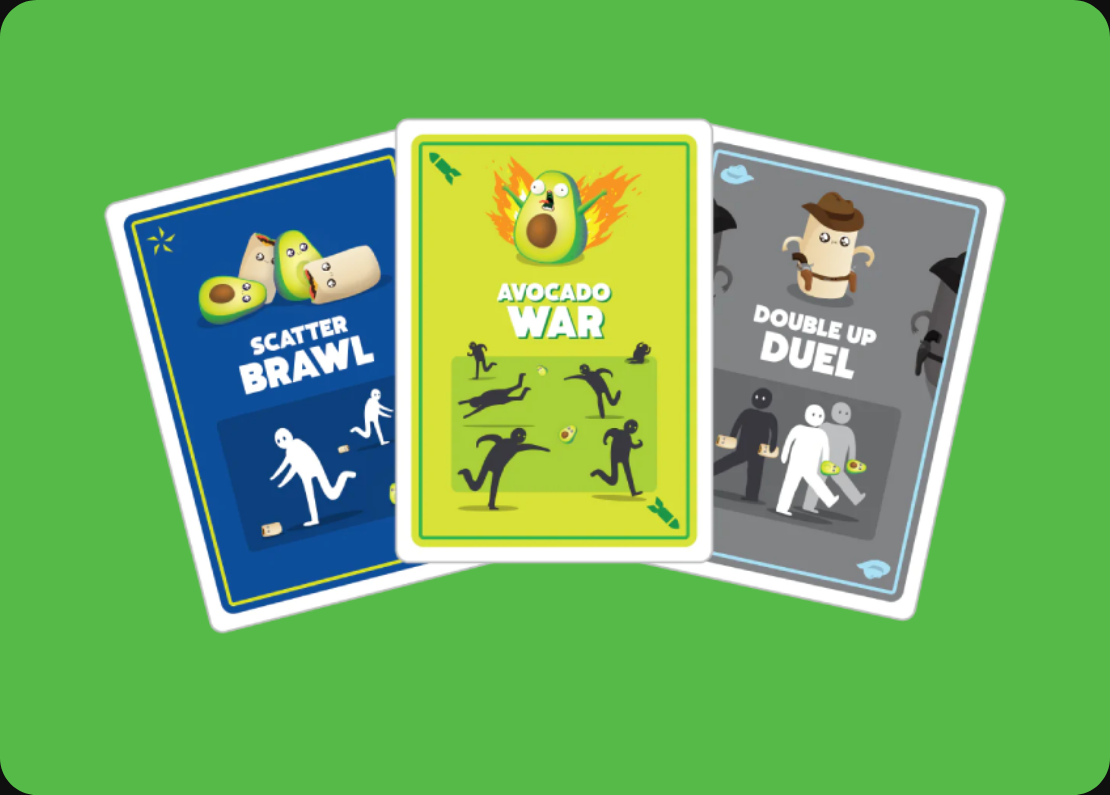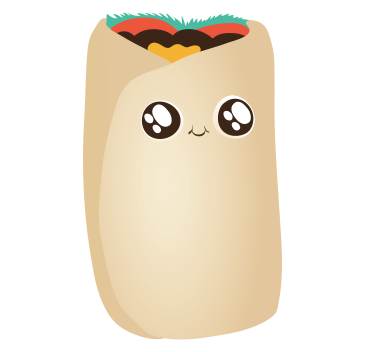 Want to throw throw even more?
Did you know that you can combine this game with Throw Throw Burrito to create a super-mega game of powerful food hurling? 
Two boxes. Three games. One master of mayhem.
Greatest game in the industry
Great game. Just the base game alone is unique. It's got guac, adorable avocados and, above all, a roach in a stagecoach, a vomiting comet, and a puffin inside a muffin.
Reviewed by lindsey etheridge t.
Verified Buyer
I recommend this product
Love this game
Fun game great birthday present
Buy this game
Love this game. I combined it with my throw throw burrito.