Hello. We have a blog.
Yes, the marvelous, aerodynamic, award-winning humans who work at Exploding Kittens now have a blog.
cat fact
Having a cat is a healthy, magical experience. It's good for your heart. Literally.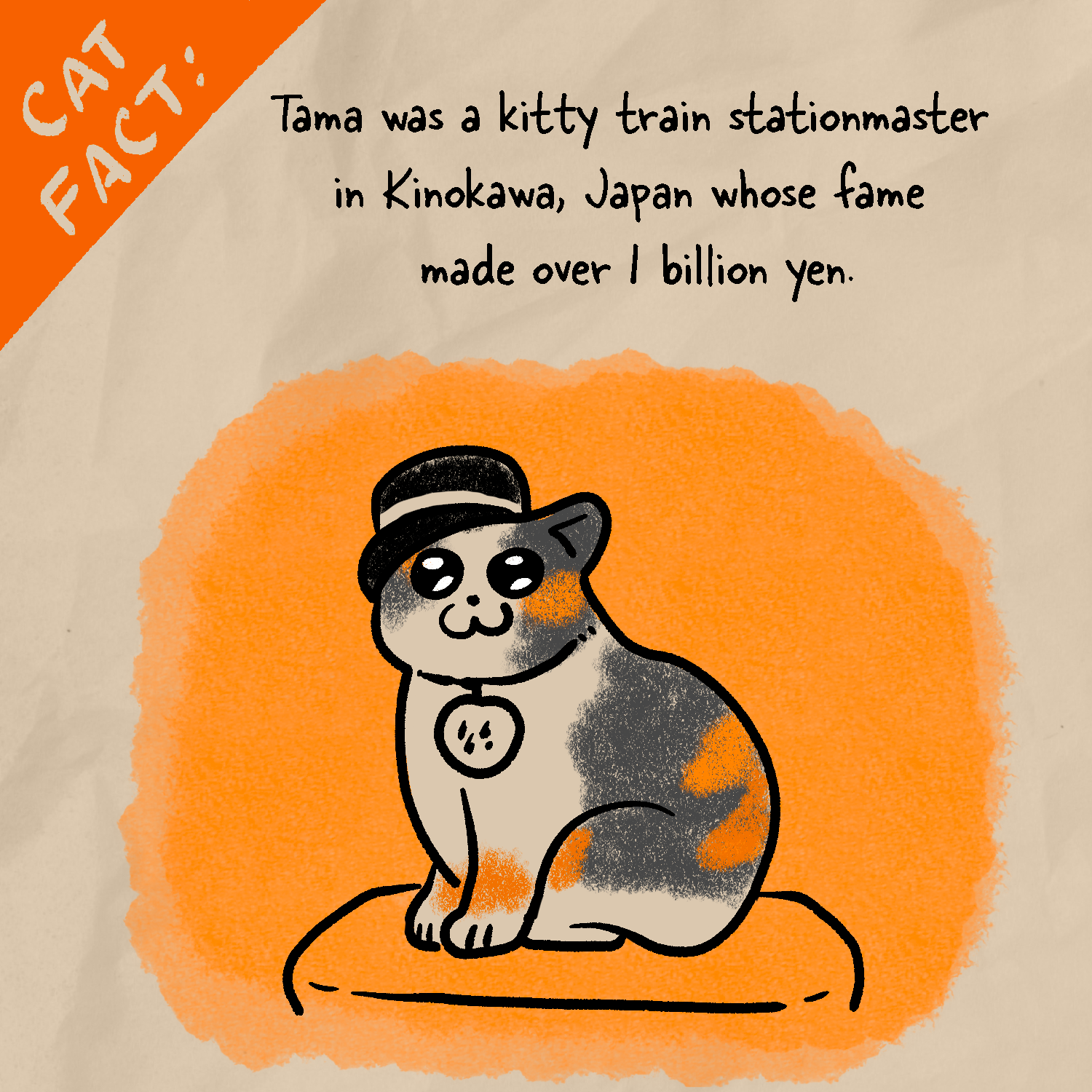 cat fact
It's okay if your cat gets jealous.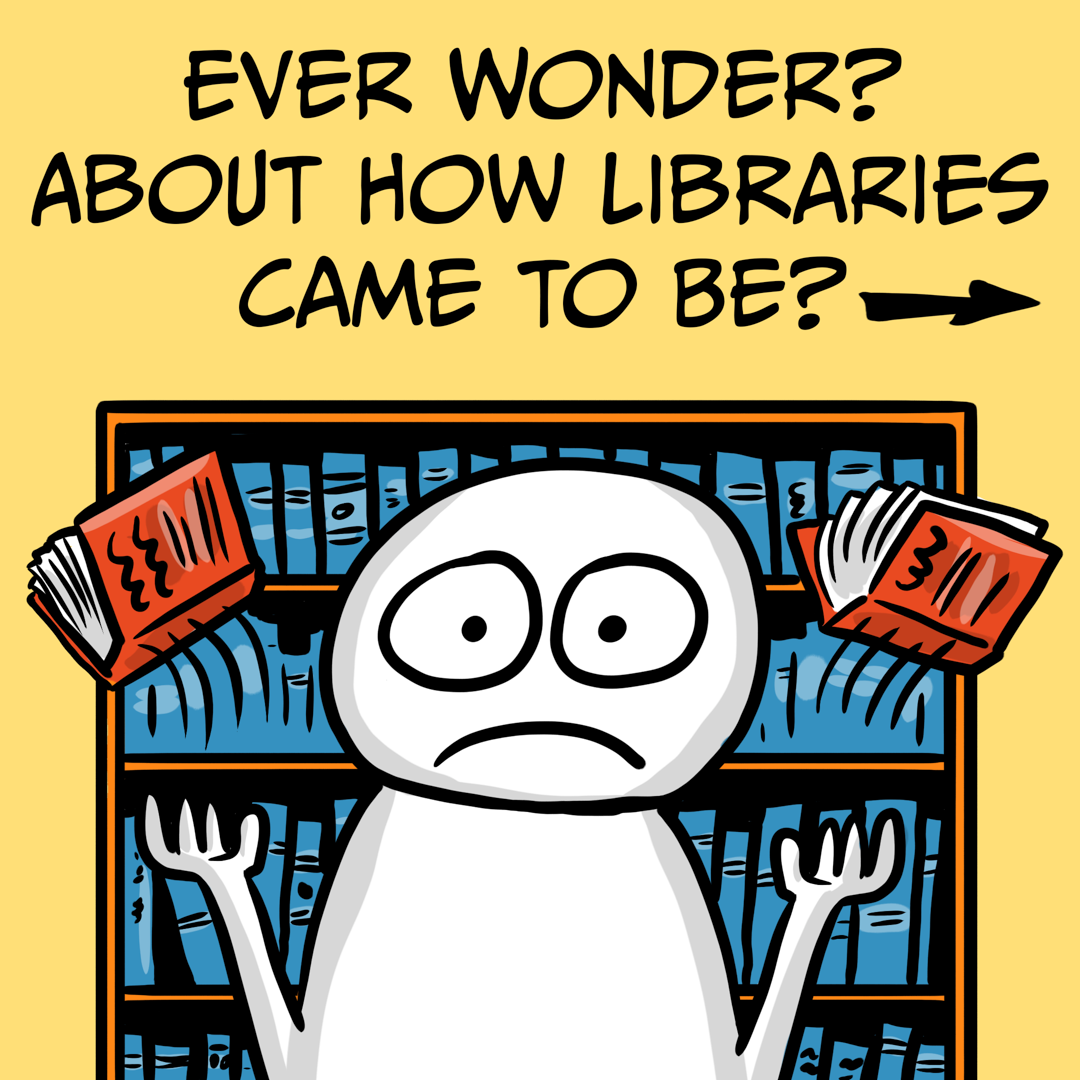 Ever Wonder
People used to read aloud in public libraries. Crazy.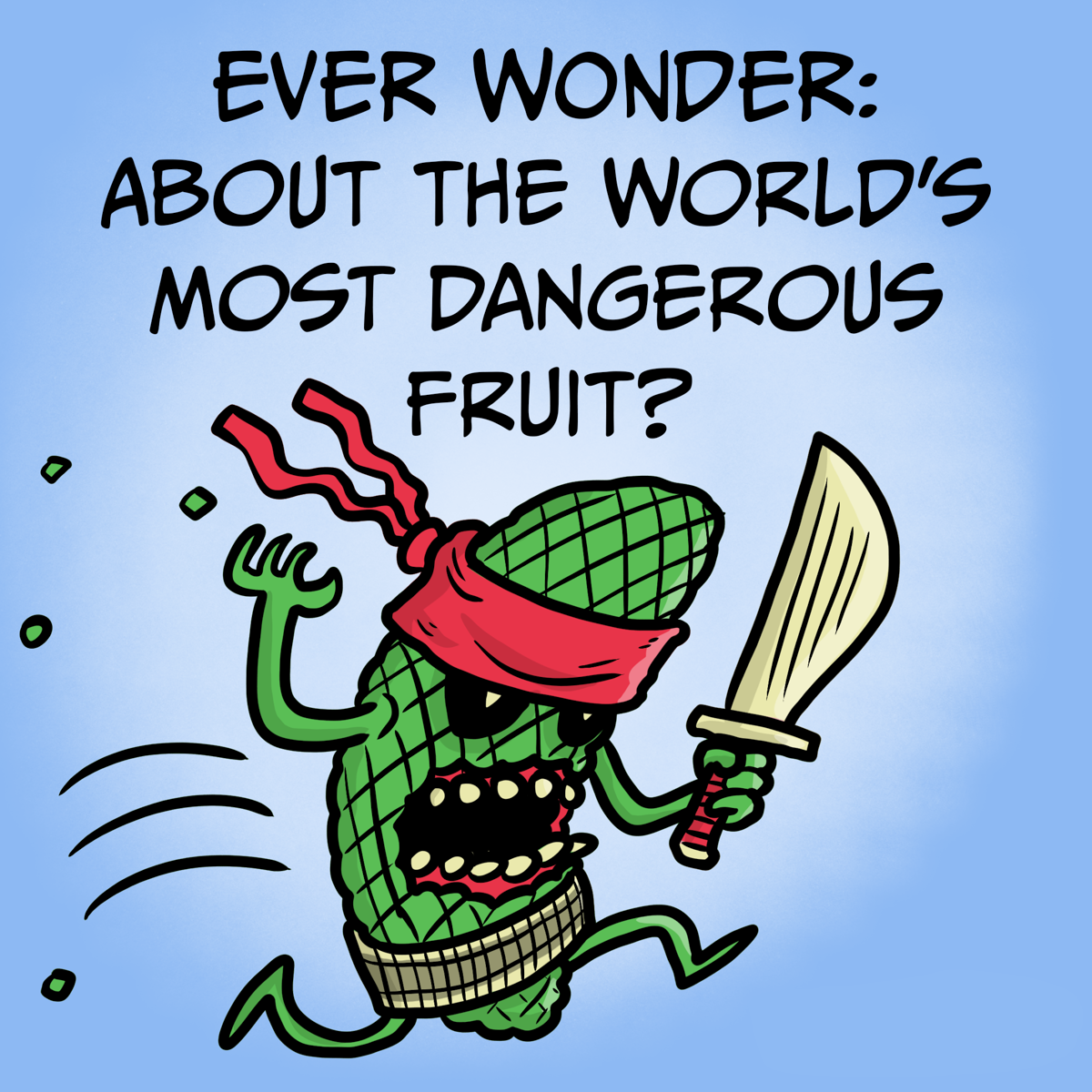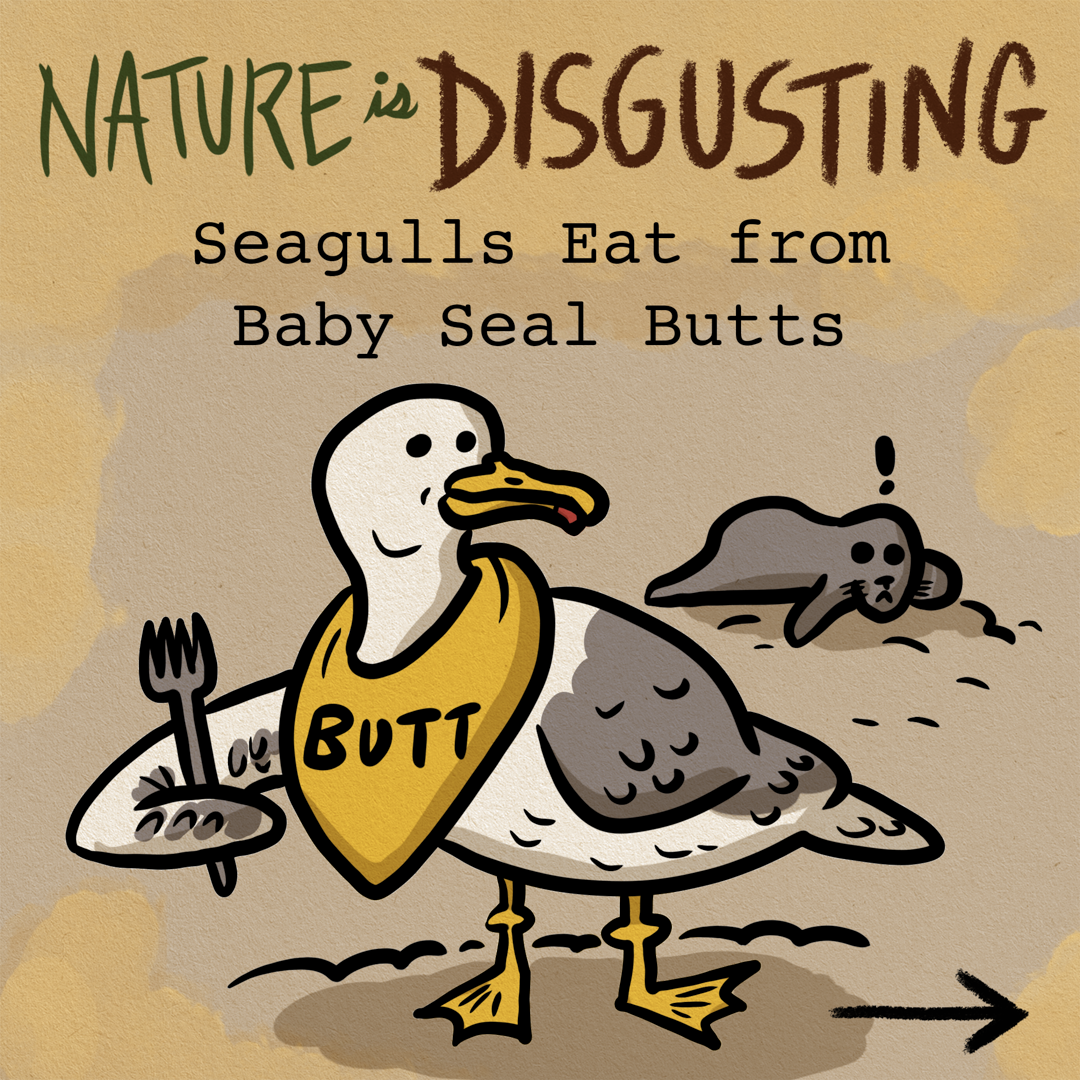 Nature is Disgusting
On Guafo Island in Chile, there are some very odd and aggressive seagulls. Seagulls by nature are highly adaptable and aggressive. You've probably had your food snatched out of your hands by a hun...
One of these is not like the other