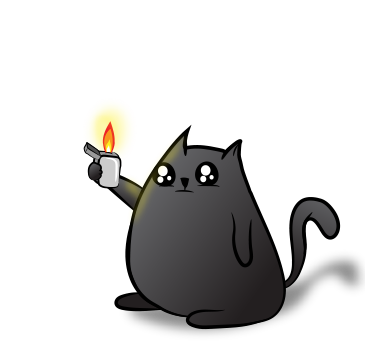 Hello. We are Exploding Kittens.
Some of you may know us as the people who created the games
Exploding Kittens and Throw Throw Burrito.
Some of you may not know us at all. In which case hello. 
We are hoping this helps you get to know a little more. Definitely not a little less.
Thank you for stopping by.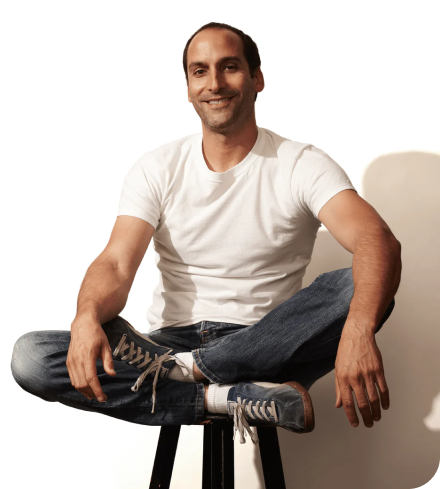 Elan Lee
Former xbox Game Designer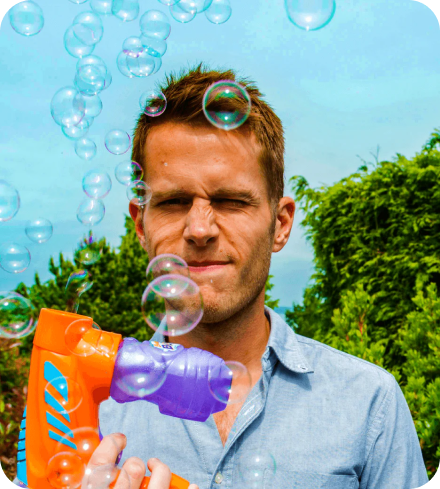 Matthew Inman

The Oatmeal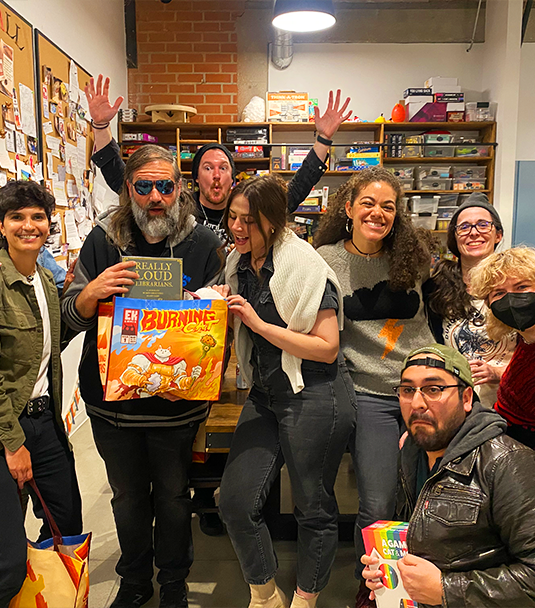 So what exactly is EK?
Here at Exploding Kittens, we don't make entertaining games. We make games that make the people you're playing with entertaining. We launched our very first game, Exploding Kittens, on Kickstarter in 2015. It is (still) the most backed Kickstarter of all time.  We have since then launched four expansion packs for Exploding Kittens, plus over twenty additional games. And puzzles. And collectibles. And even a Netflix show (coming soon!).
Our team at EK has grown over the years. What started as two people meeting on an island doodling on playing cards for the original Exploding Kittens (Fun fact: originally named Bomb Squad) quickly moved to Elan's garage to our current headquarters in Hollywood where we have almost 100 employees. We have an incredible group of people that help our projects come to life and we hope you get a chance to take a look around to see what we're up to. 
Our games are quick-to-learn and simple-to-play. We hope you'll bring one of them to your next game night.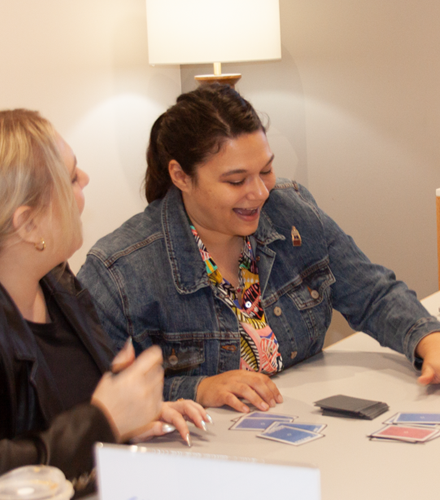 Our Vision
Since we created Exploding Kittens seven years ago, we've been making games that bring friends and family together around a table, away from their screens. We aspire to be bigger than the box. To us, each game is more than a product. It's an experience and extension of our brand.
This vision is shared by us and obvious in the products we put out. The pride we have working alongside the talented people that make up EK is what sets us apart.
JOY
We build it into our products and celebrate the people who make them.
CREATIVITY
We develop original, impactful ideas, take calculated risks, and learn from our mistakes.
EXCELLENCE
We strive for it in our work and on our teams.
SUPPORT
We lift each other up, celebrate our differences, and win and lose as a team.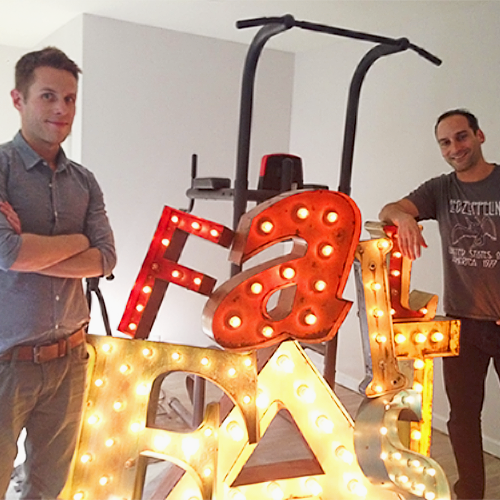 2015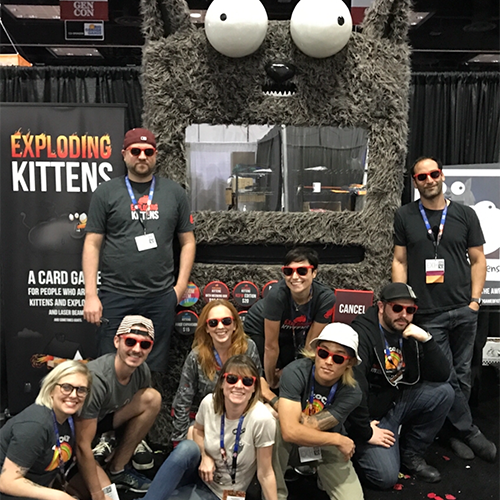 2016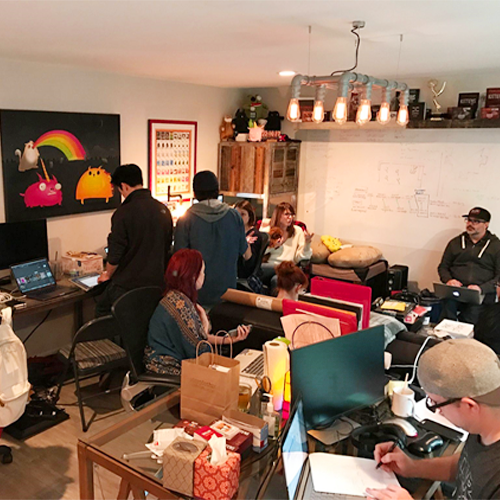 2017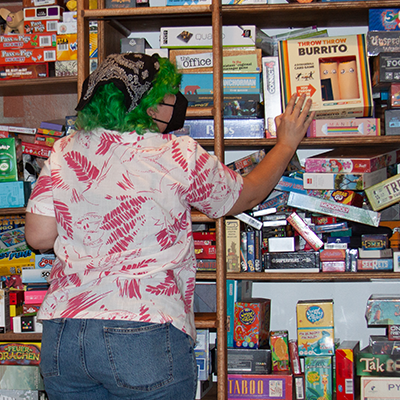 2019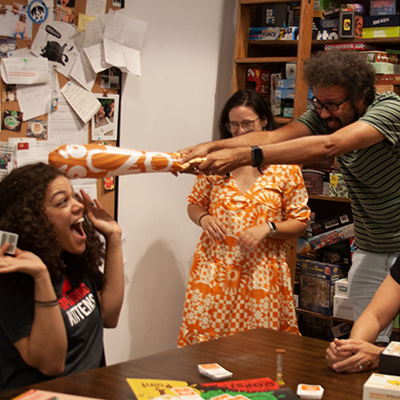 2020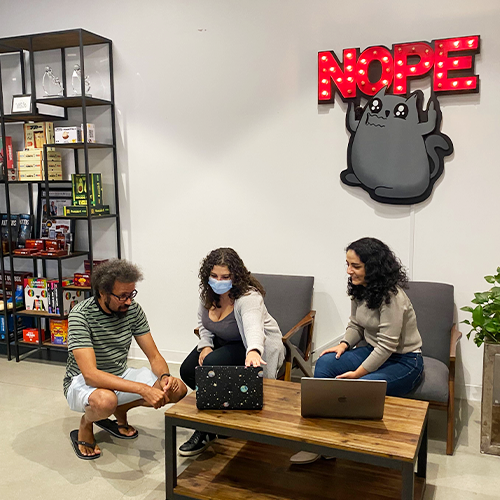 2021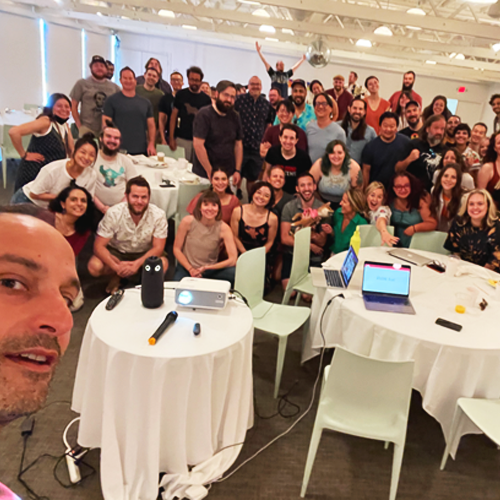 2022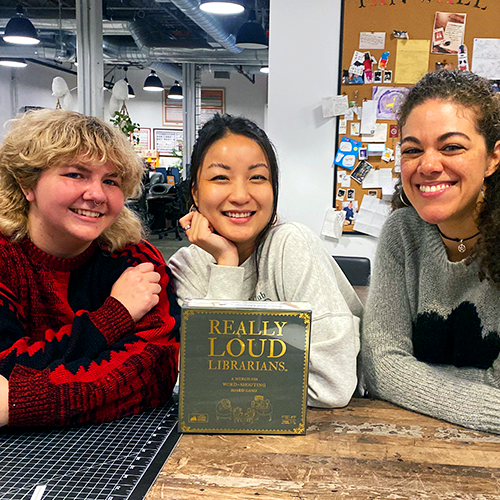 2023