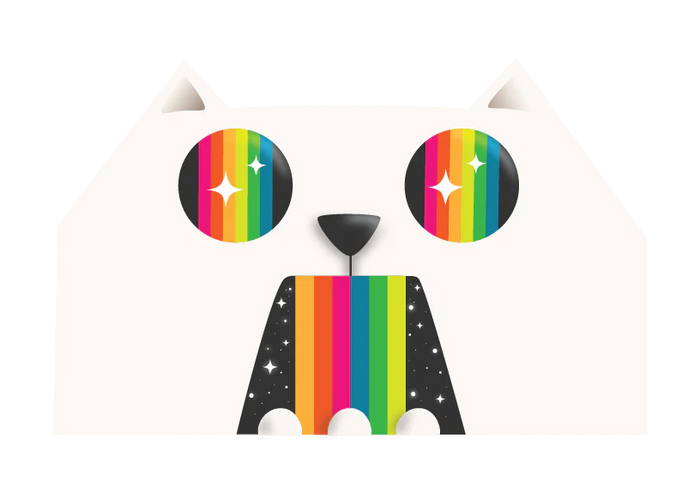 THE RULES: A GAME OF CAT & MOUTH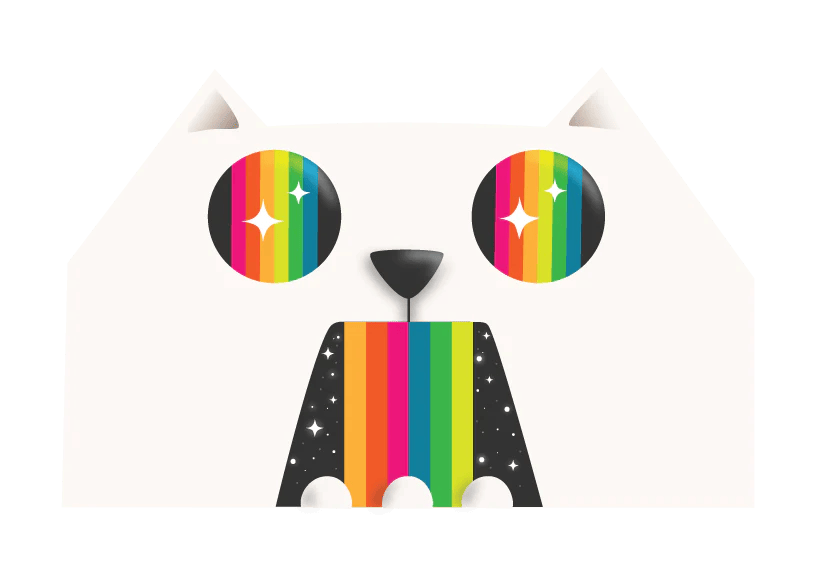 shop more games
These will make you so happy your butt cheeks will fall off.
New Rules. New Kittens. NEW MAYHEM. This is the most high-stakes version of Exploding Kittens.
Exploding Kittens is a kitty powered version of Russian Roulette
The world's first dodgeball card game.
A 90-second game that you will play for hours.
A colorfully cutthroat card game of rainbows and revenge.
A merciless word-shouting board game.
This is the first expansion of Exploding Kittens.
Scratch your nose, blink three times, tap your shoulder. A Game of Secret Signals Where You HIDE...