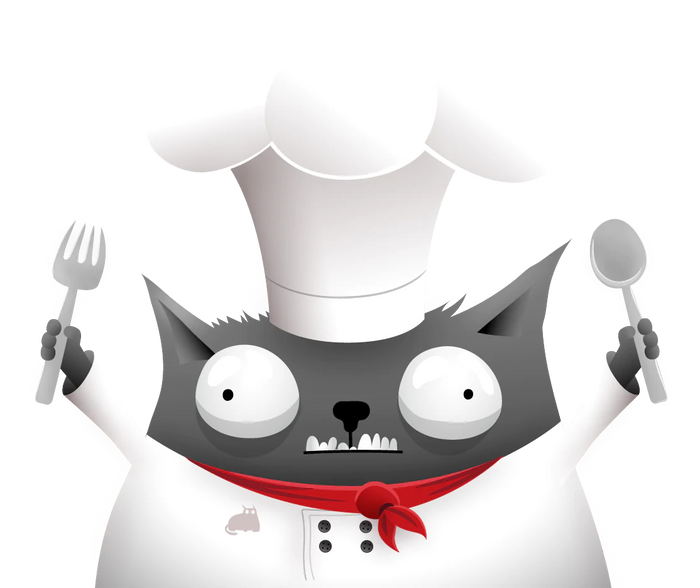 THE RULES:RECIPES FOR DISASTER
More Recipes
Can't get enough? Browse through these online exclusive recipes for endless game play options.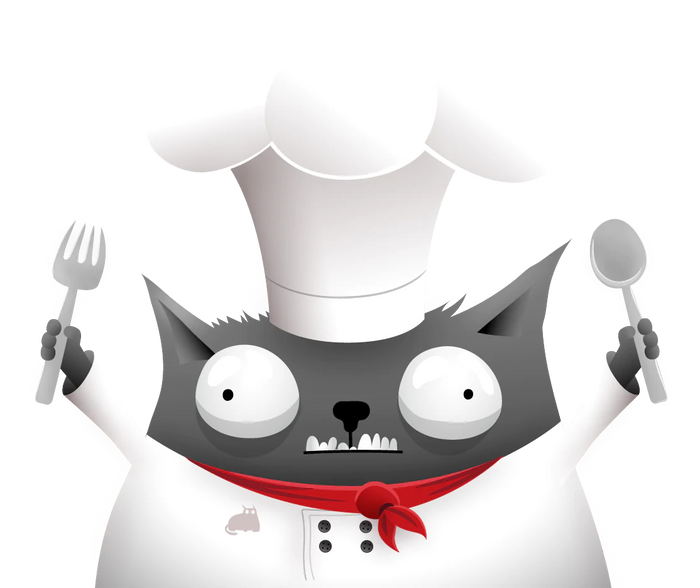 HAVE MORE RECIPES TO SHARE?
Scratch your nose, blink three times, tap your shoulder. A Game of Secret Signals Where You HIDE...
A Hot-Potato game with jumping, laughing, and lots of animal noises! (And secretly…a little bit of exercise)...
A card collection game with a spinner, a monster in trouble, and some adventurous teeth. (Where you...
A guessing game where the grown-ups talk like aliens and the kids have to translate! (and secretly…learn...
Match delightfully DISGUSTING ice cream flavors (and secretly…learn a little bit of strategy)!
New Rules. New Kittens. NEW MAYHEM. This is the most high-stakes version of Exploding Kittens.
A game of easy challenges made horribly difficult by your friends.
A card game for people who think that chaos is pretty sweet. US and Canada Only.