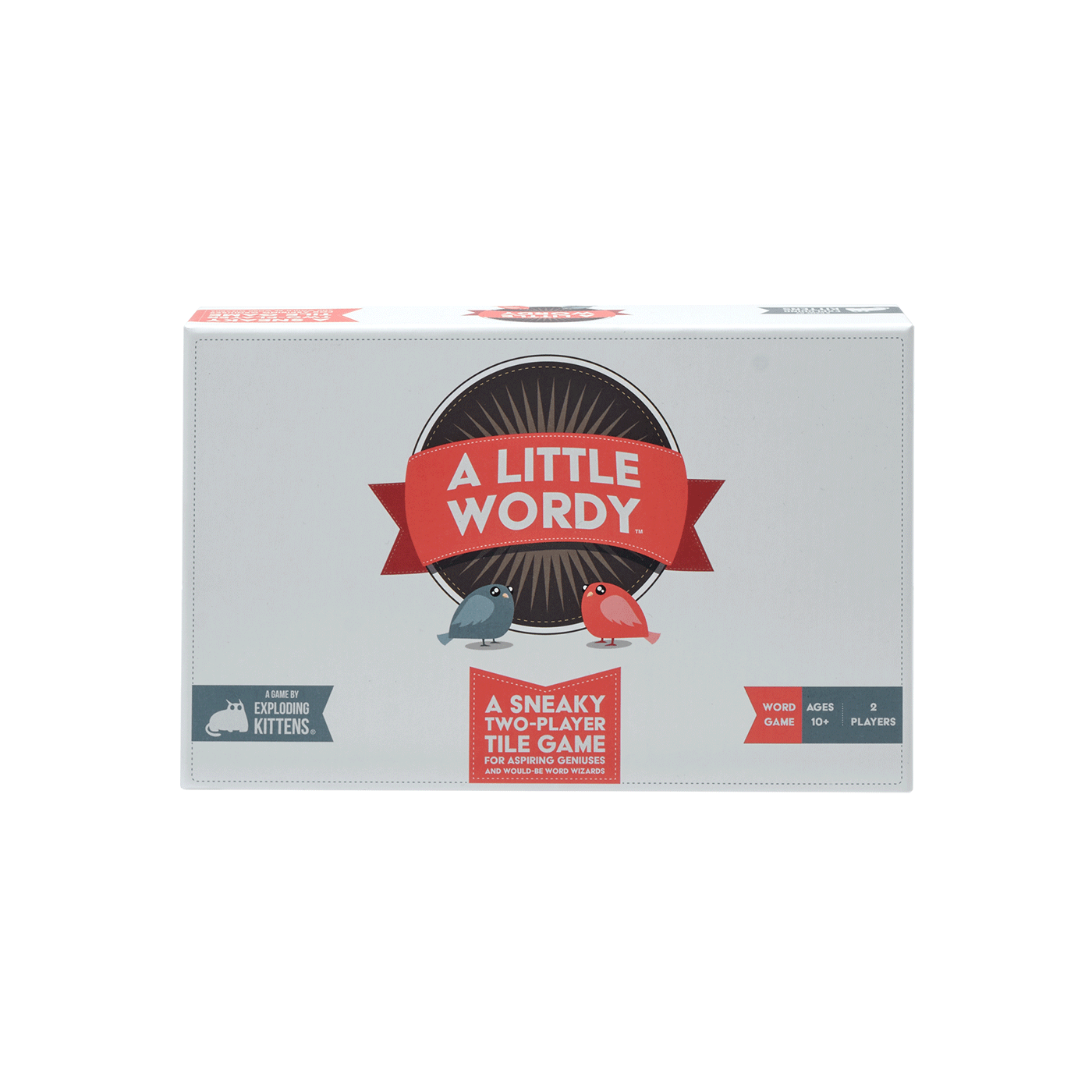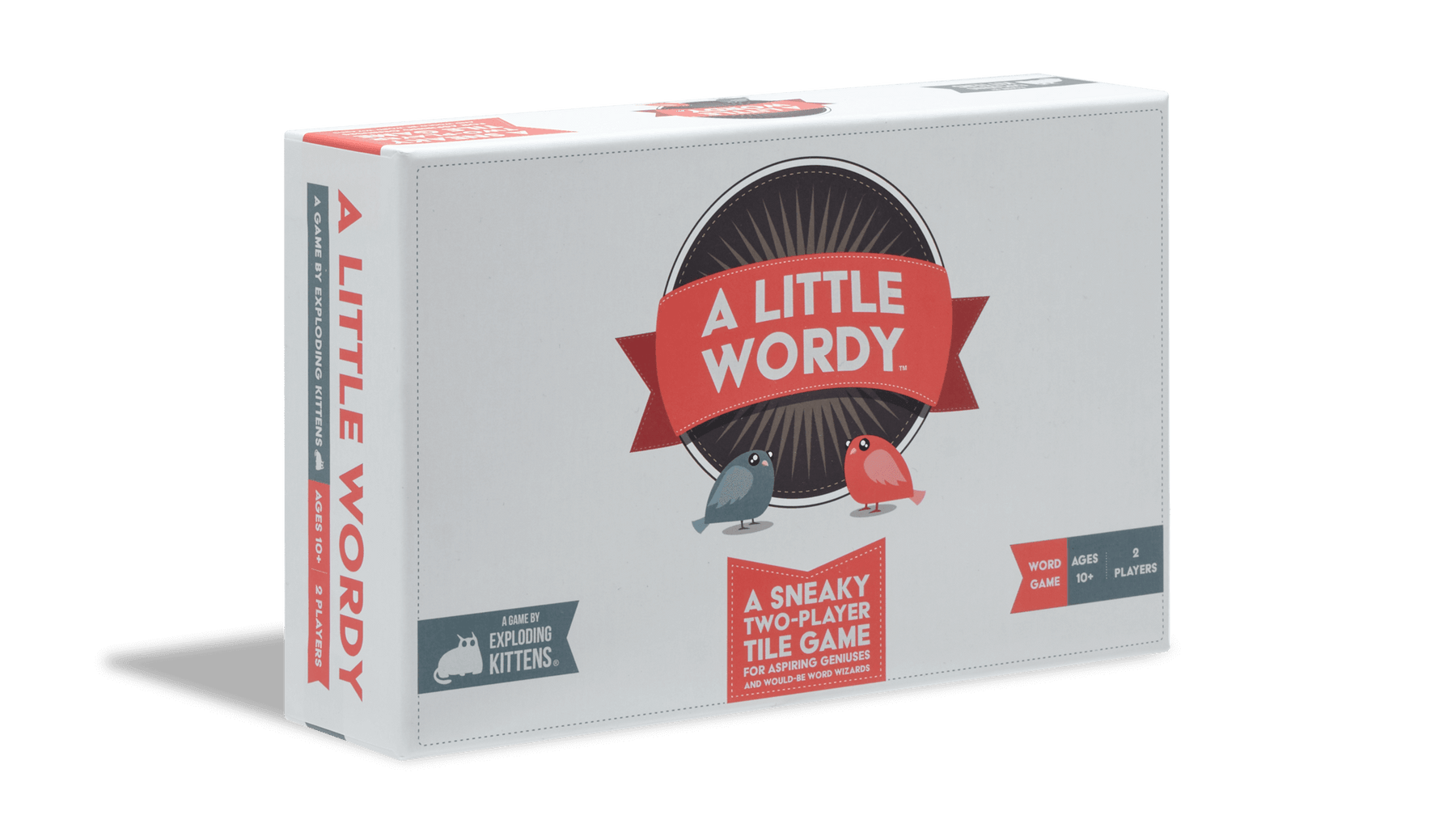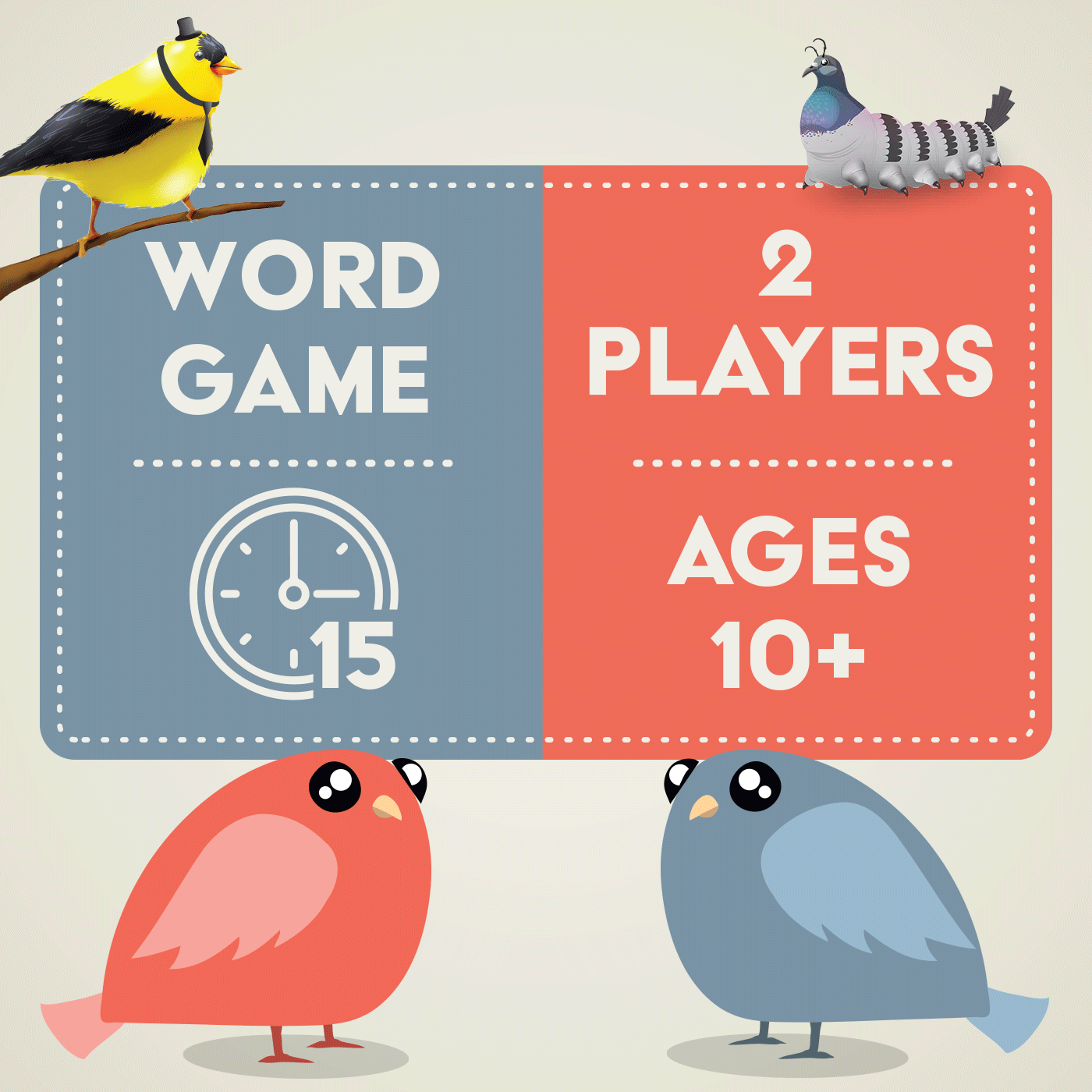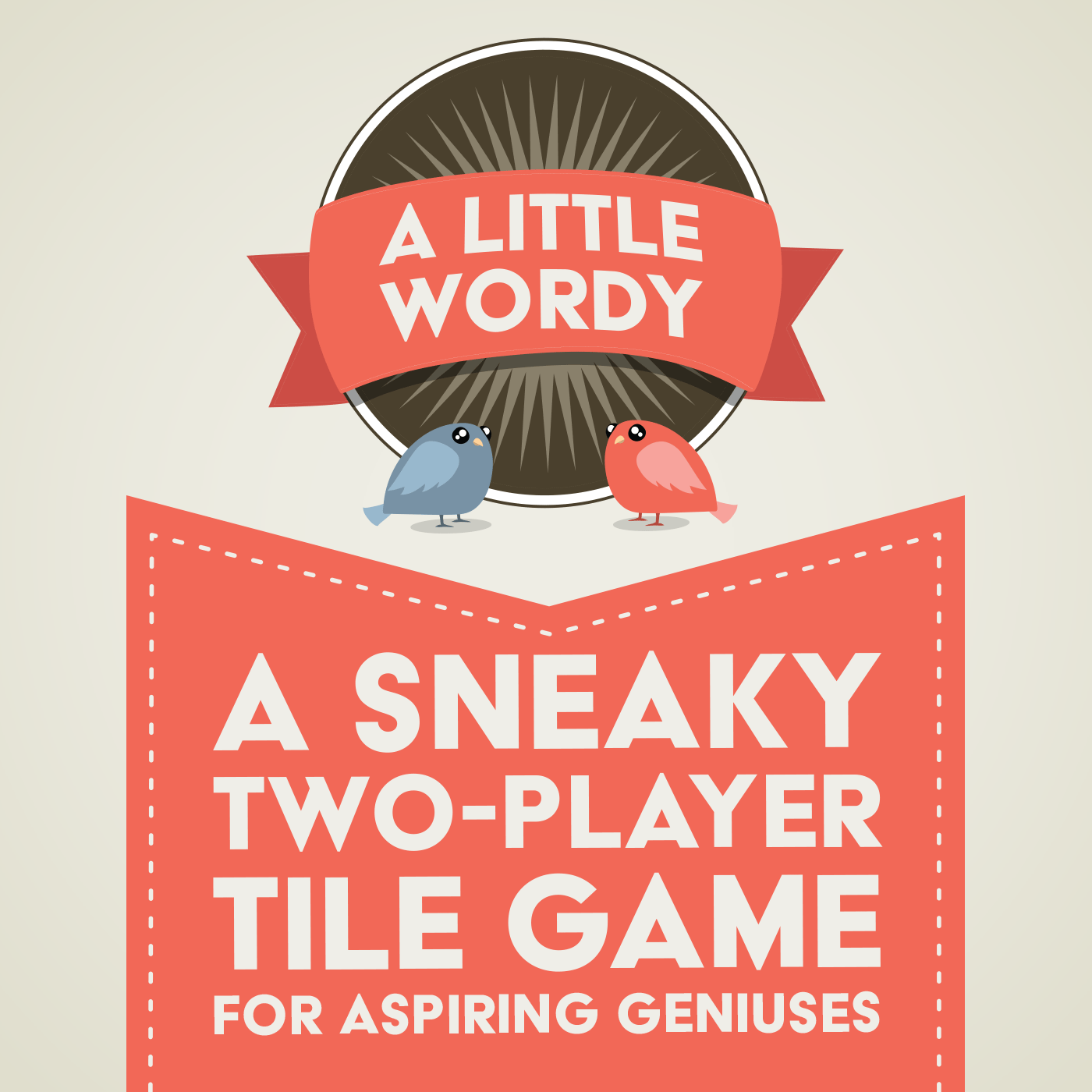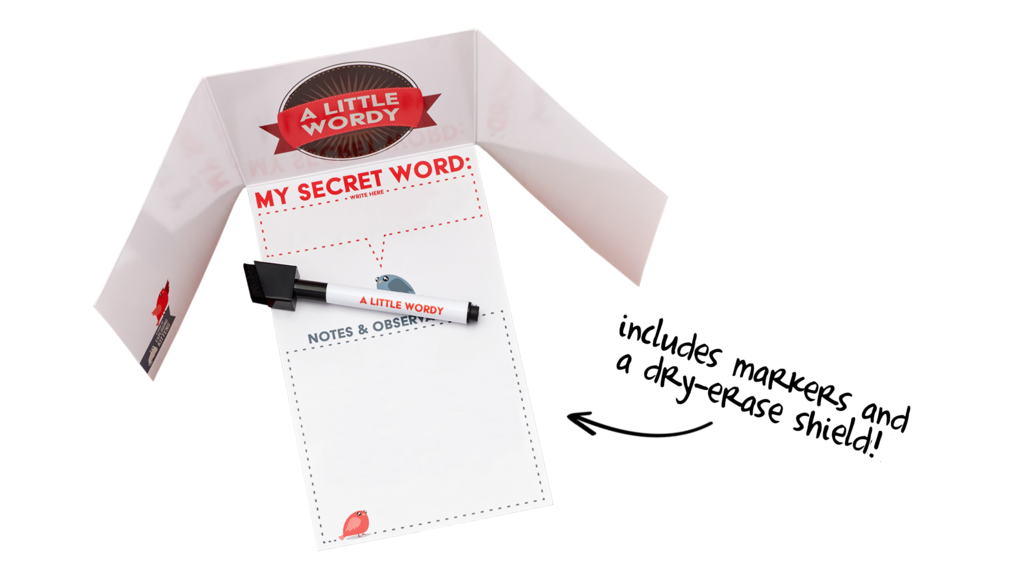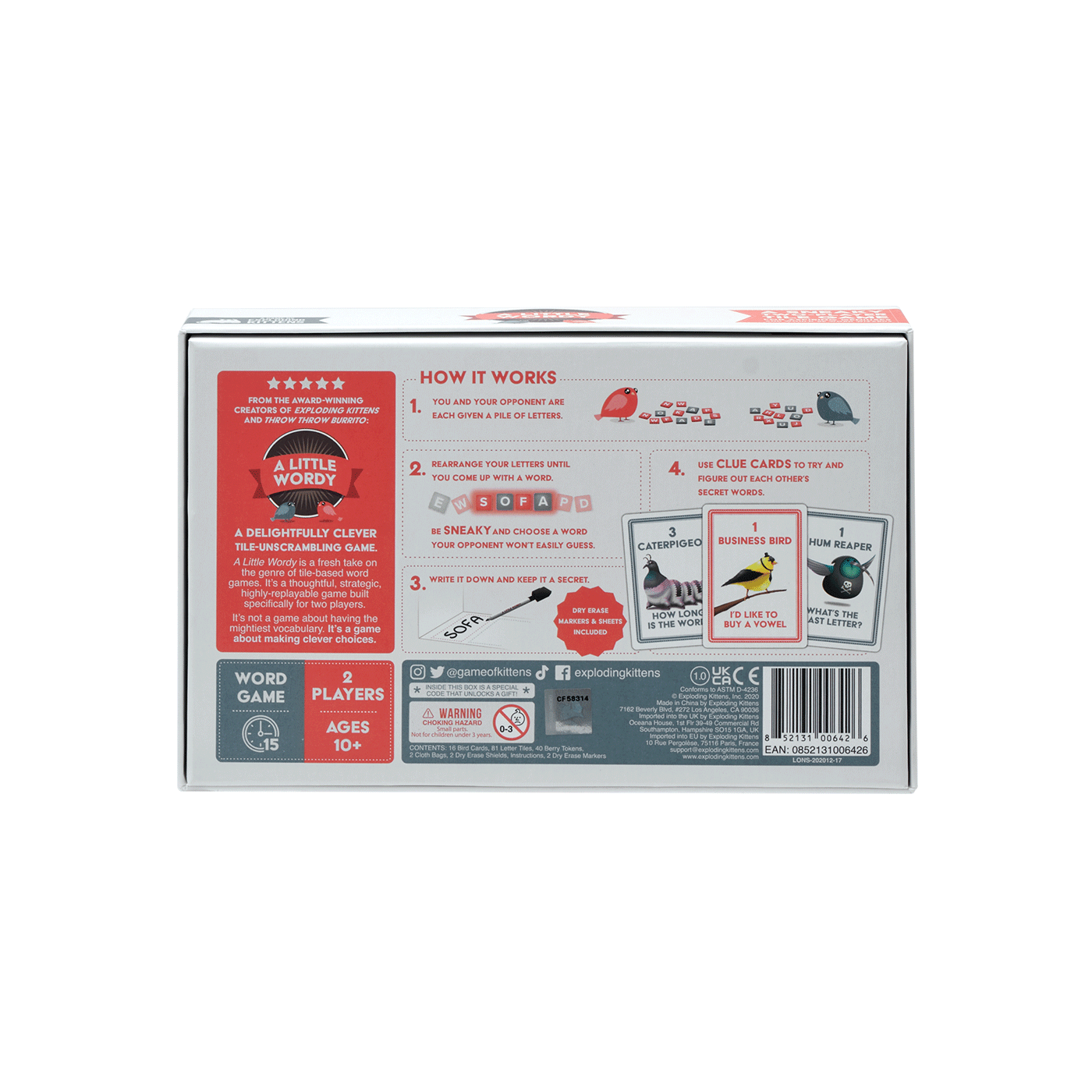 A Little Wordy
A sneaky two player tile-unscrambling game for aspiring geniuses and would-be word wizards.
A DELIGHTFULLY CLEVER TILE-UNSCRAMBLING GAME.
A Little Wordy is a fresh take on the genre of tile-based word games. It's a thoughtful, strategic, highly-replayable game built specifically for two players. You and your opponent are each given a pile of letters. Rearrange your letters until you come up with a word. Be sneaky and choose a word your opponent won't easily guess. Write it down and keep it a secret. Use clue cards to try and figure out each other's secret words.
Remember: This isn't a game about having the mightiest vocabulary. It's a game about making clever choices.
There are no expansions for A Little Wordy currently.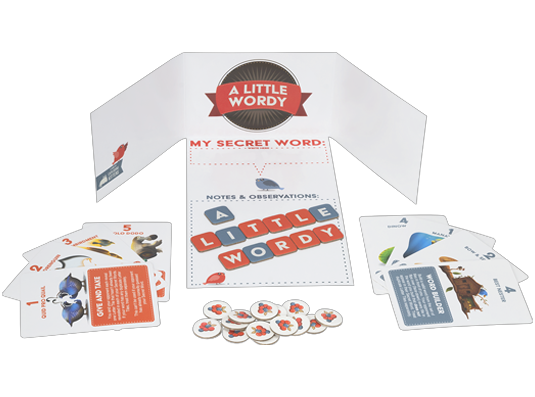 what's in the box?
A Little Wordy comes with:

· 16 Bird Cards
· 81 Letter Tiles
· 40 Berry Tokens
· 2 Cloth Bags
· 2 Dry Erase Shields
· 2 Dry Erase Markers

Plus one instruction manual that you will probably skim.

Hey! Reading is the worst way to learn how to play a game. Watch this instead: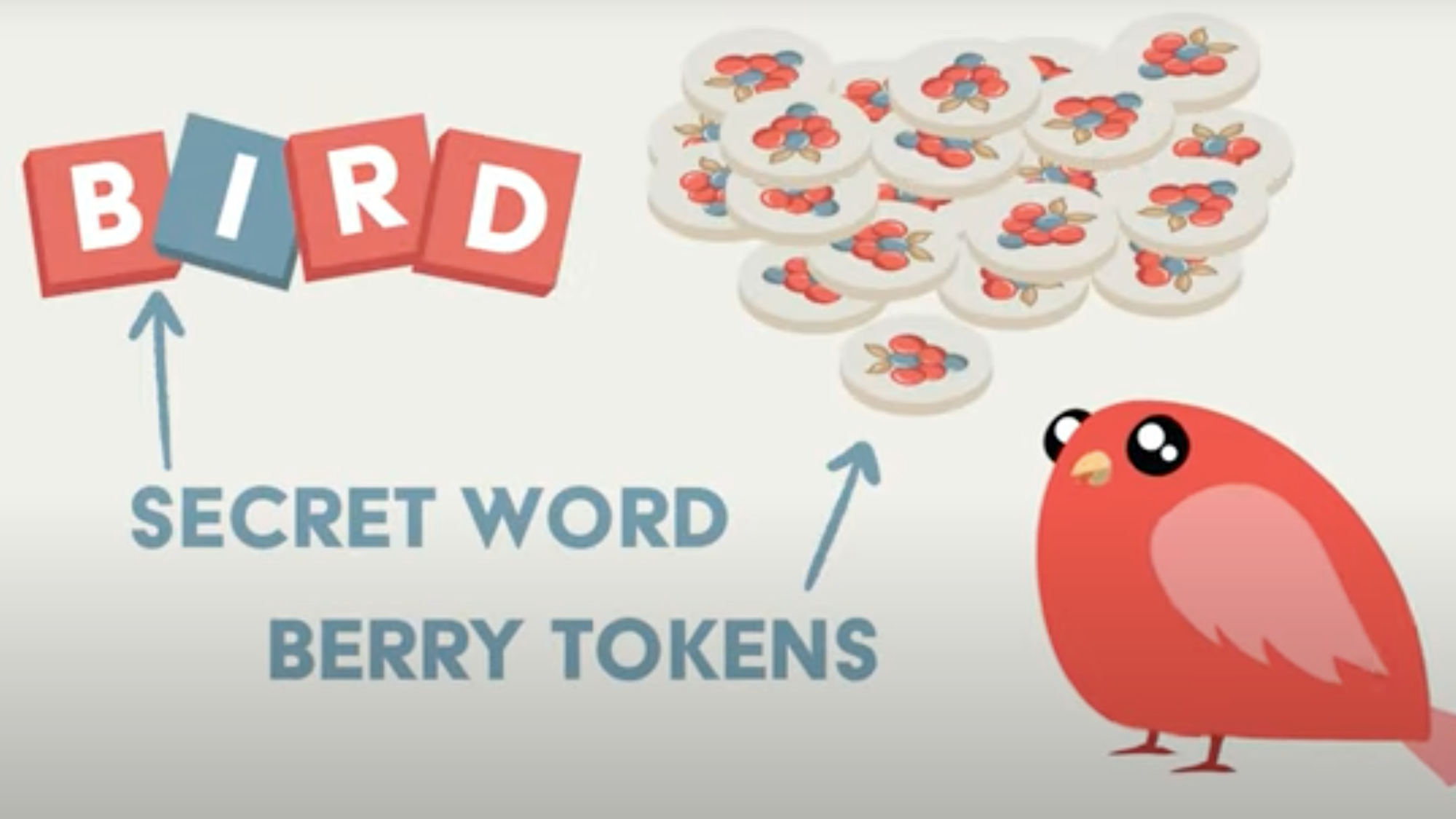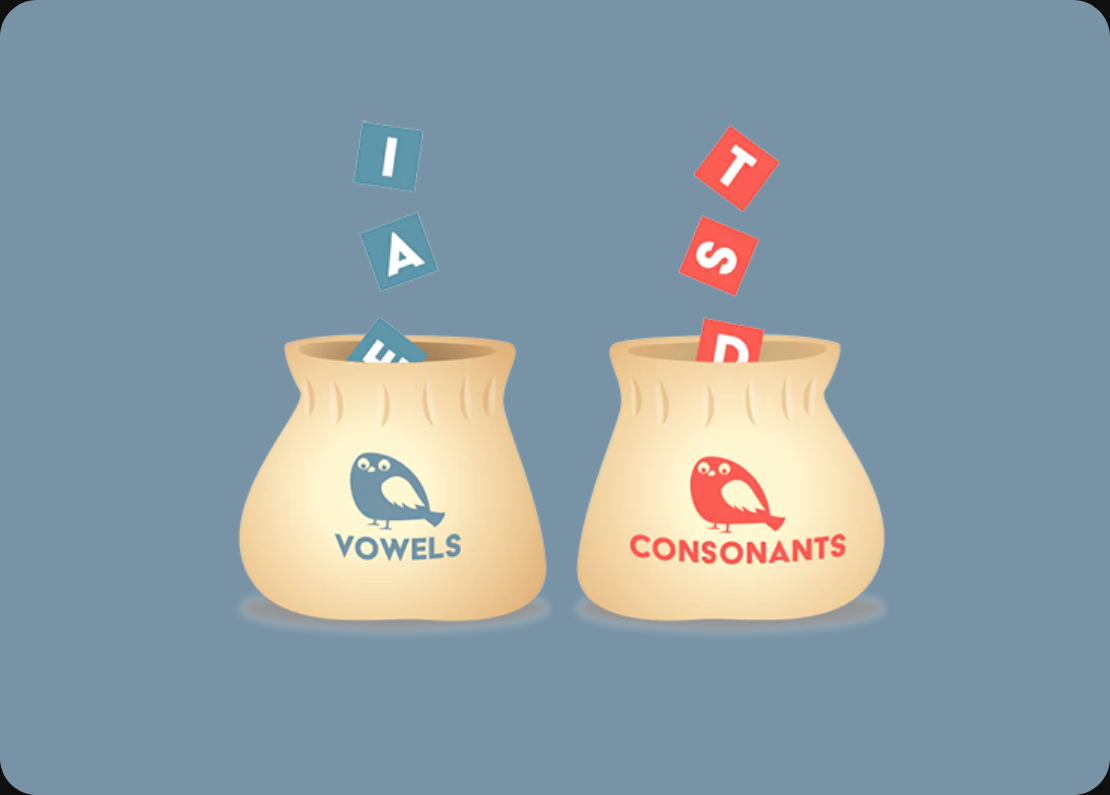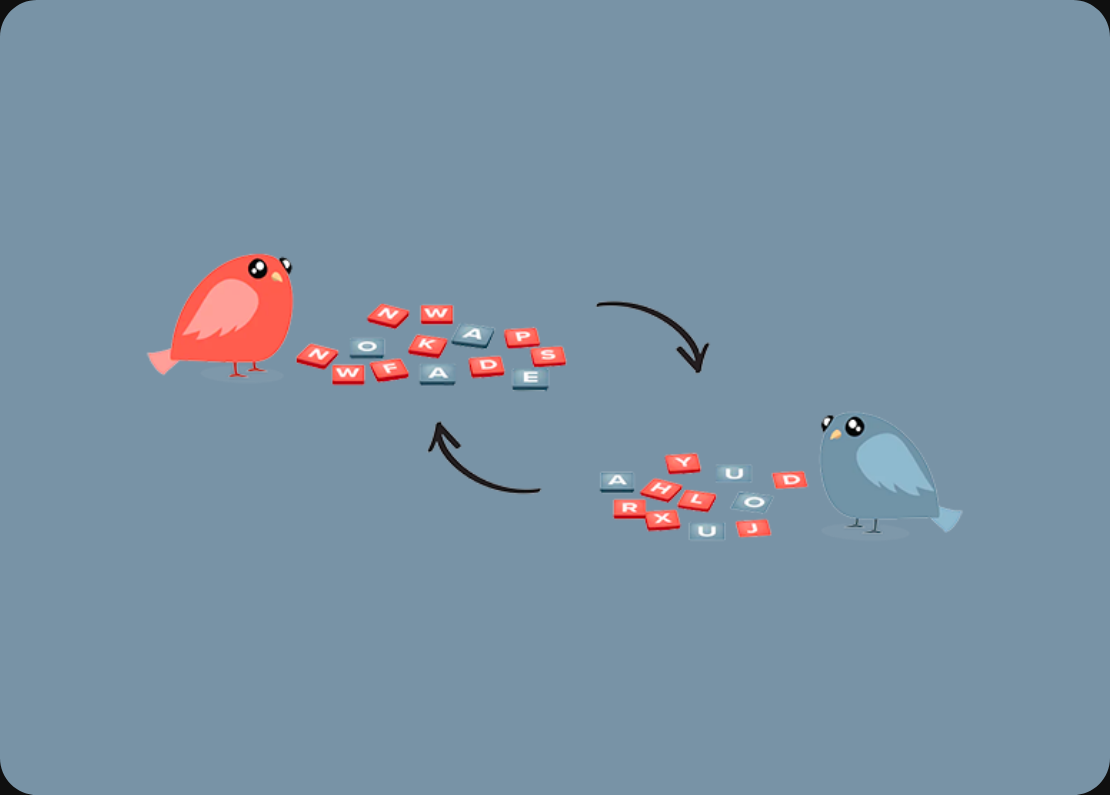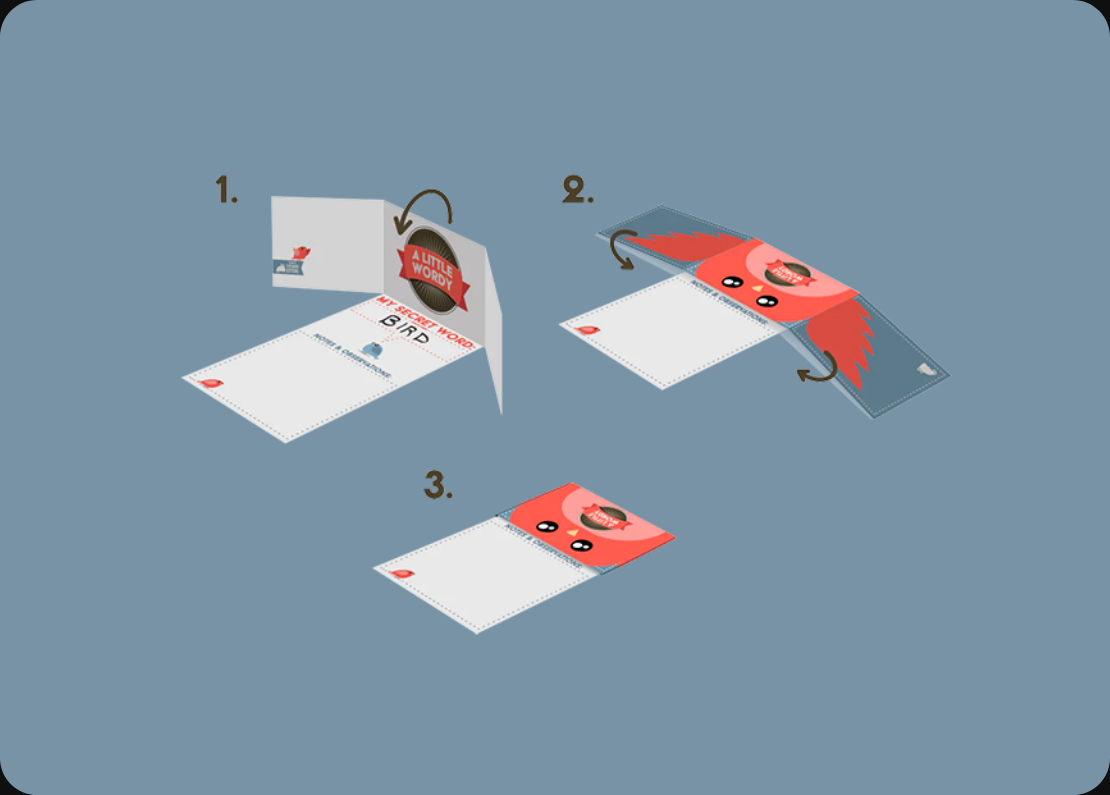 Good little game for two
Its a quick and enjoyable low stress game to pull out for two people. My wife and I have had fun with it so far. If you like word games this is a good game. Even if your vocabulary isn't great this is still a good game.
A Wordy Play On Words!
Think you`re useless at word games? Not a `Scrabbler`? Well, try "A Little Wordy", and you may be pleasantly surprised (not horribly surprised; it`s not "Exploding Kittens"!)
My wife, bless her cotton, isn`t a word -gamer. Me, I love `em, and crosswords, and codewords etc. So, when I received this as a Father`s Day prezzy, my immediate thought was "looks good, who am I gonna play it with?" However, as soon as I perused the roolz, I realised it could be fun-fun-fun, even with the wife!! The beauty is that, even for `word-blinders`, you have the option of checking your word in the `dic` before you start. Also, another beauty (or several, actually), are the Vanilla & Spice cards. These allow players to gather clues as to their opponents` mystery word . The clues cost you Berries (points) though, so you may discover the first letter, but it might give the other player an advantage in scoring. Neat!
I`s a balance between going for `bigger` clues & guessing (or knowing) their word quicker, or being steadier & more sure before having a crack at their word. If you`re correct, the number of Berries each player has becomes more important!
This is a cracking little game for 2.
Great word game
I love word games and this one is simple yet fun to play. some parts of the whiteboard dont scrub off well using the eraser on the top of the marker but i use some ethanol and it works great.
A Nerdy Bird Word Game
Good & Nerdy...my kind of game!