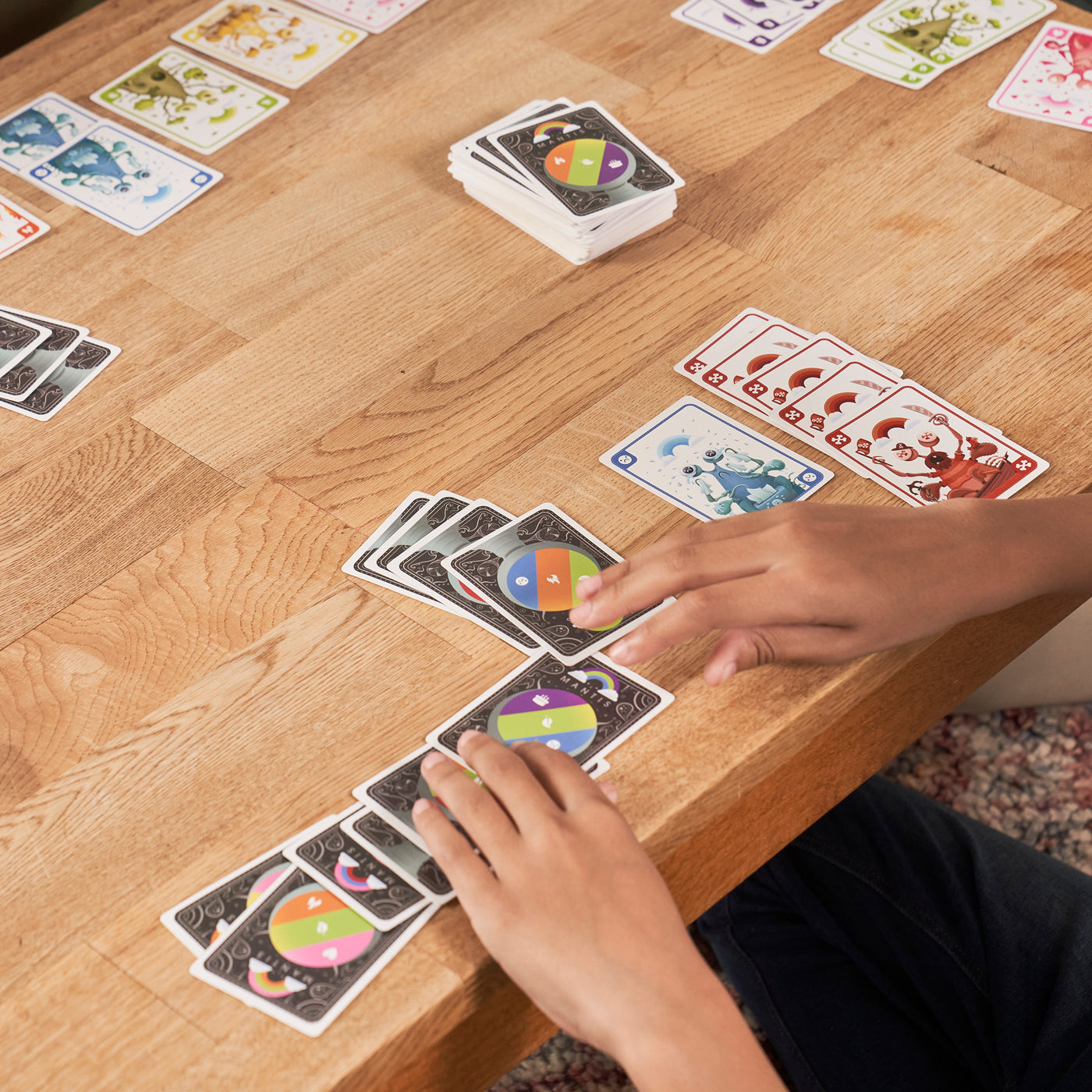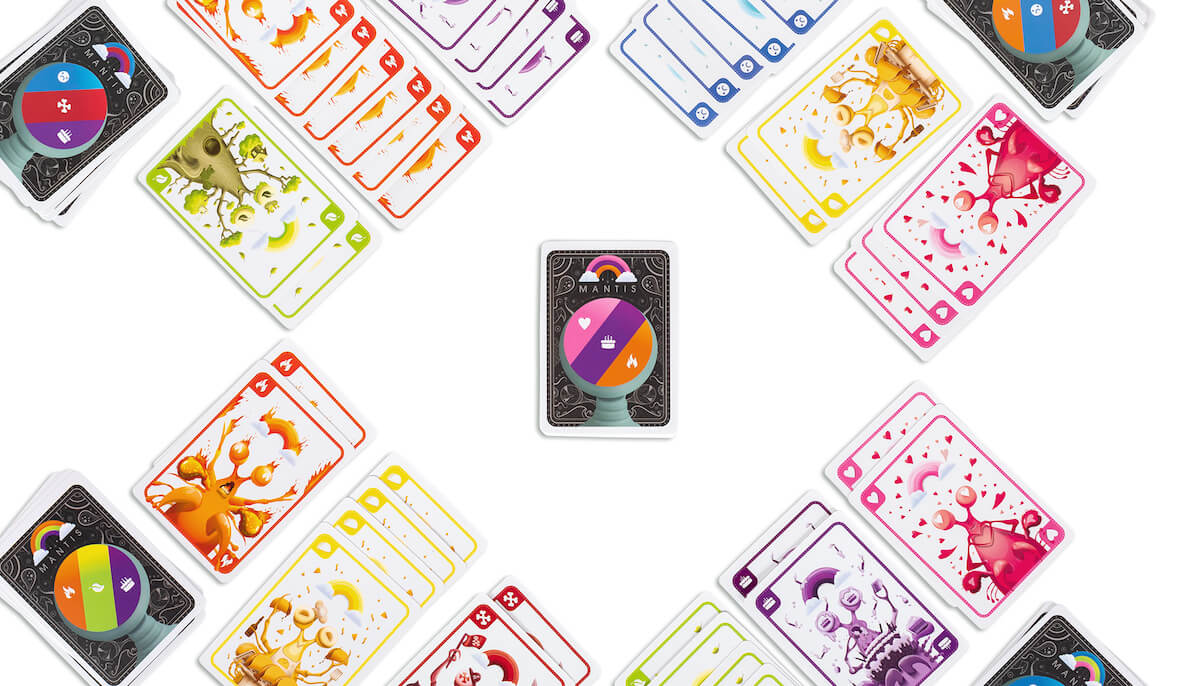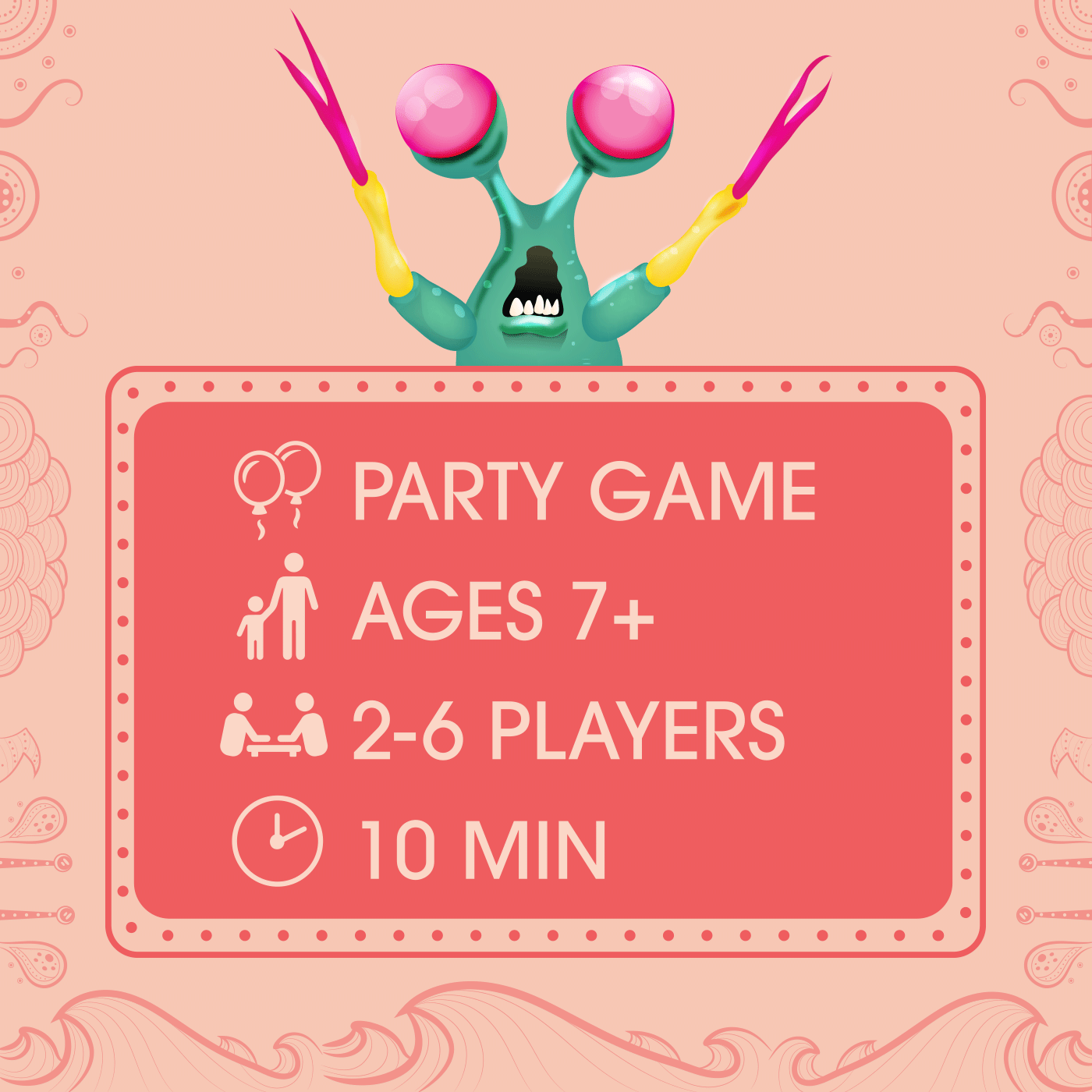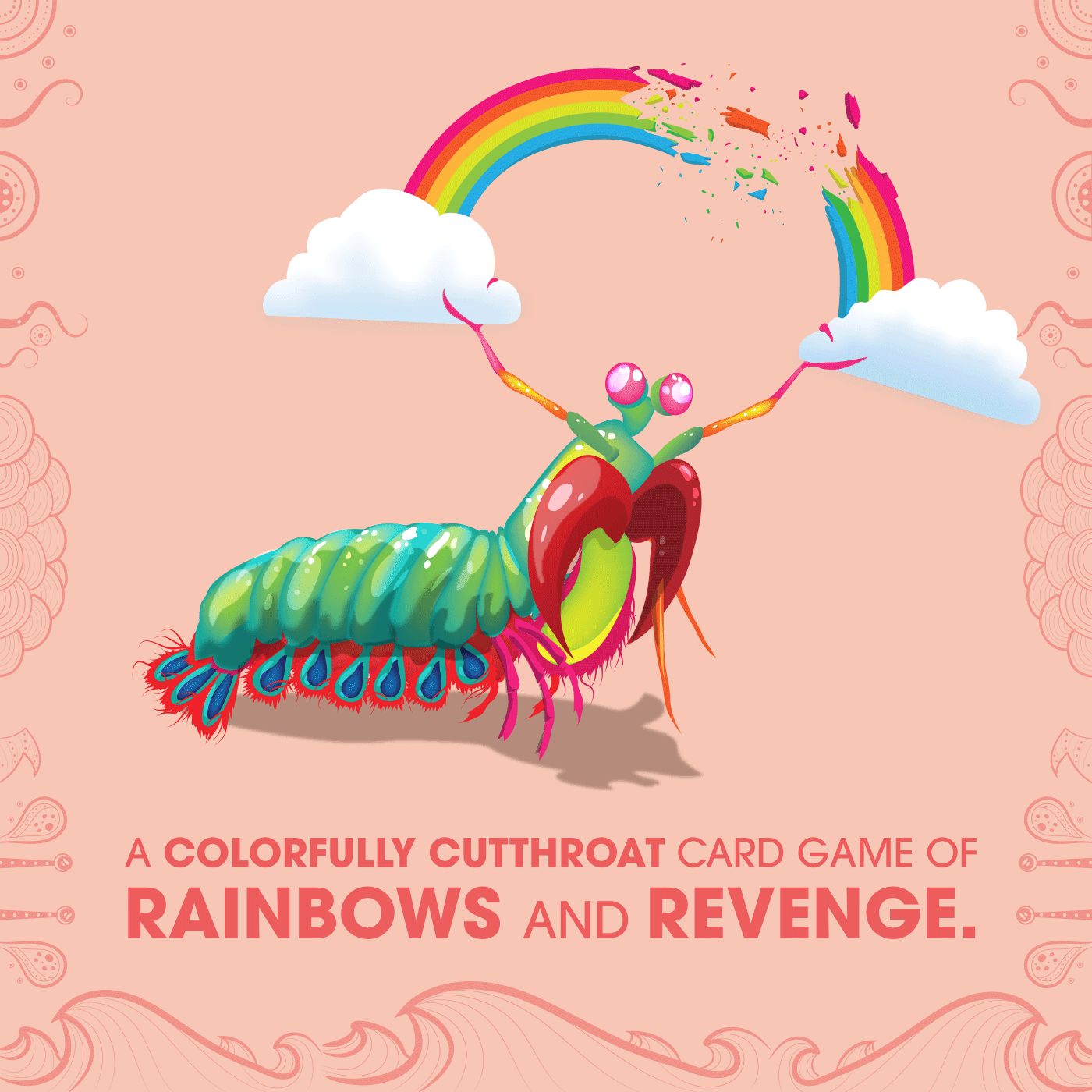 Mantis
A colorfully cutthroat card game of rainbows and revenge.
DESIGNED FOR BOTH KIDS AND ADULTS WITH THE SIMPLICITY OF UNO® AND THE DEPTH OF GIN RUMMY.
There are only two rules: Steal or Score. You collect matching sets of cards by stealing from your opponents. You feel good about things, then not so good about things as opponents steal your cards back. Repeat this emotional rollercoaster until somebody wins the game.

There are no expansions for Mantis currently.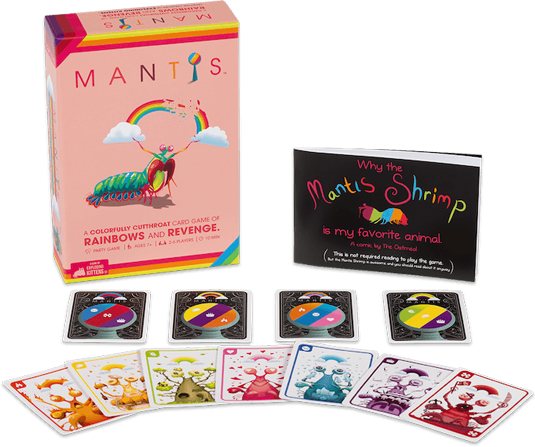 what's in the box?
Mantis comes with 105 Cards featuring new, orignal mantis shrimp artwork

A physical copy of the classic comic Why the Mantis Shrimp is My New Favorite Animal by The Oatmeal

Plus one instruction manual that you will probably skim.
Hey! Reading is the worst way to learn how to play again. Watch this instead: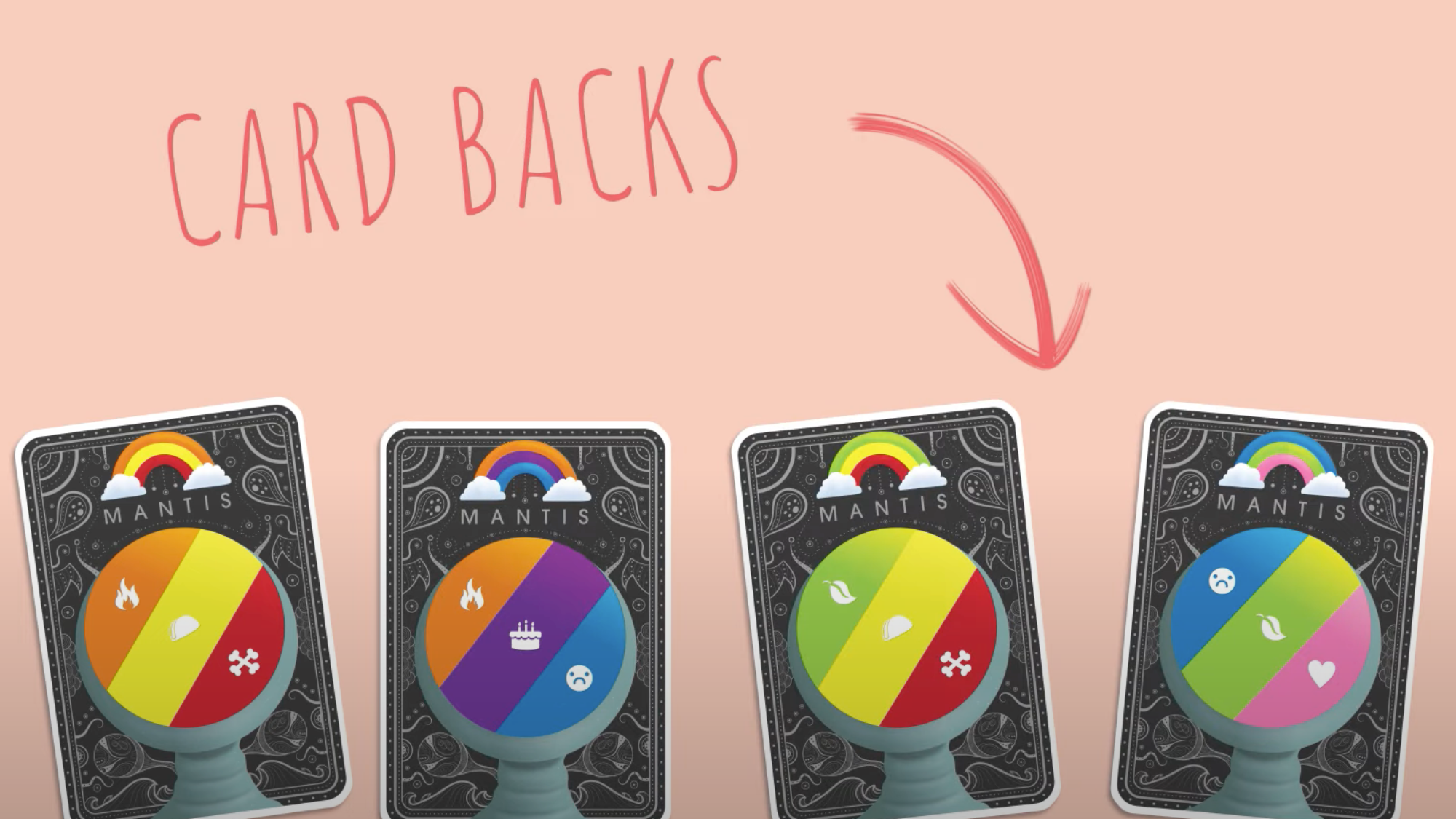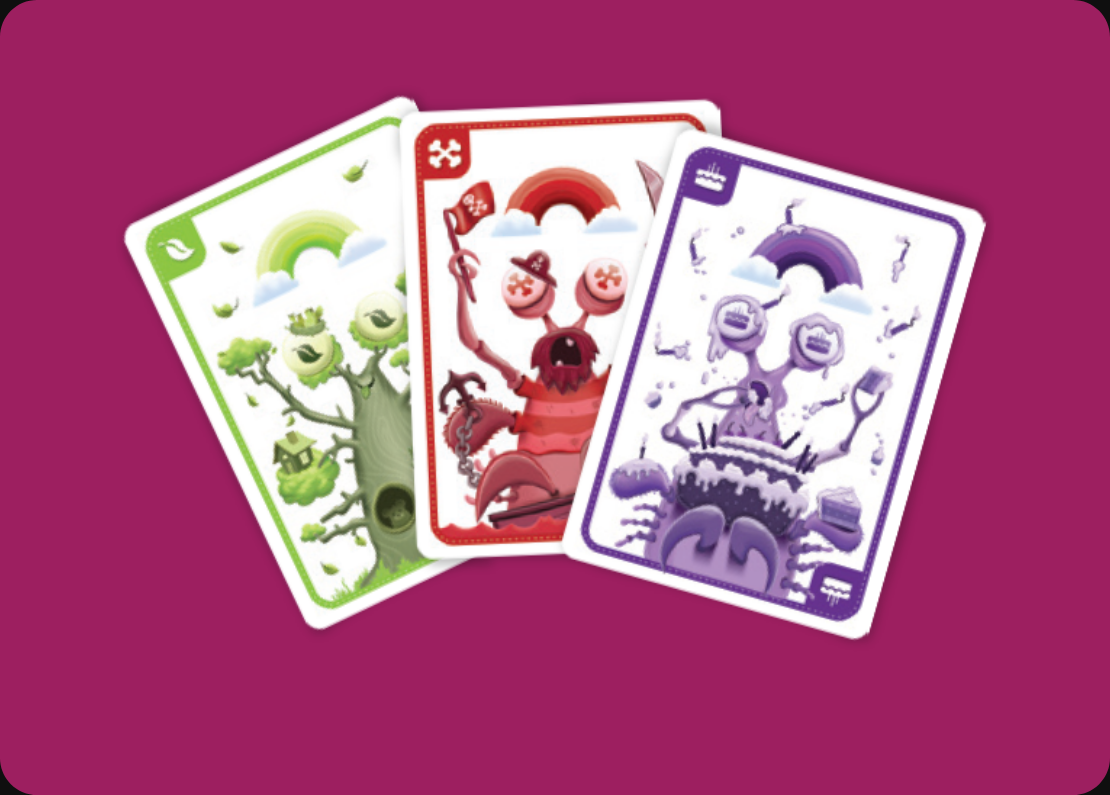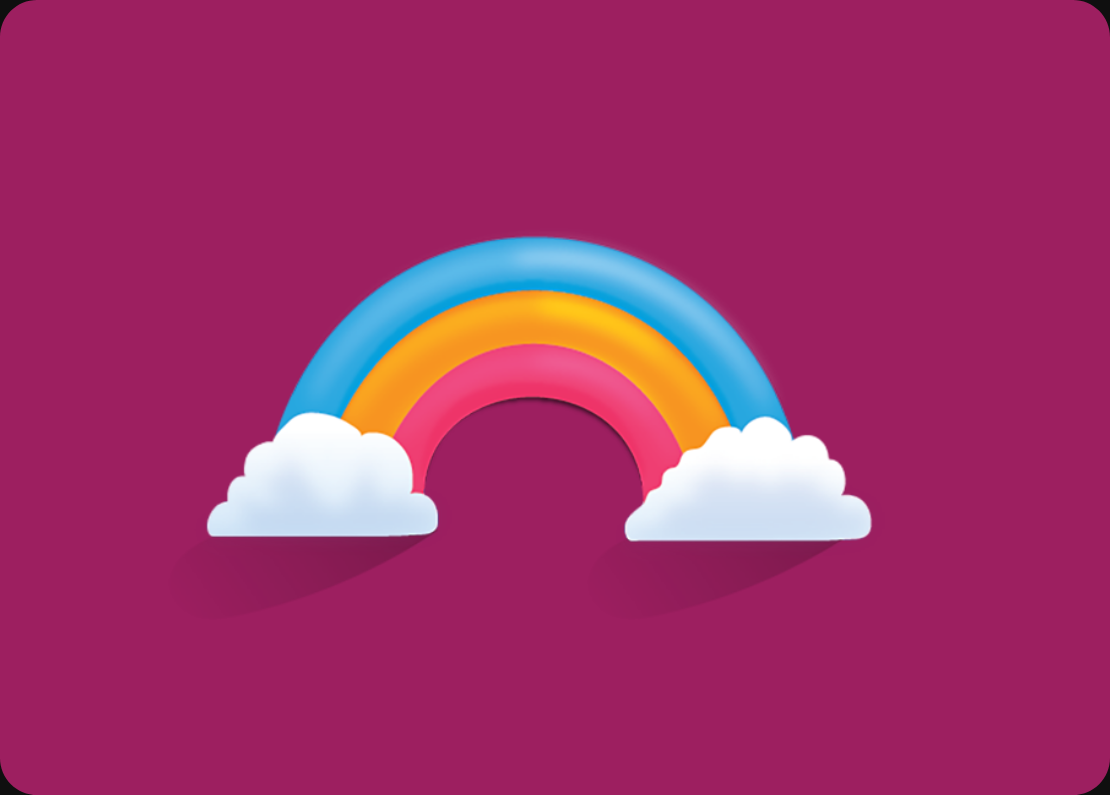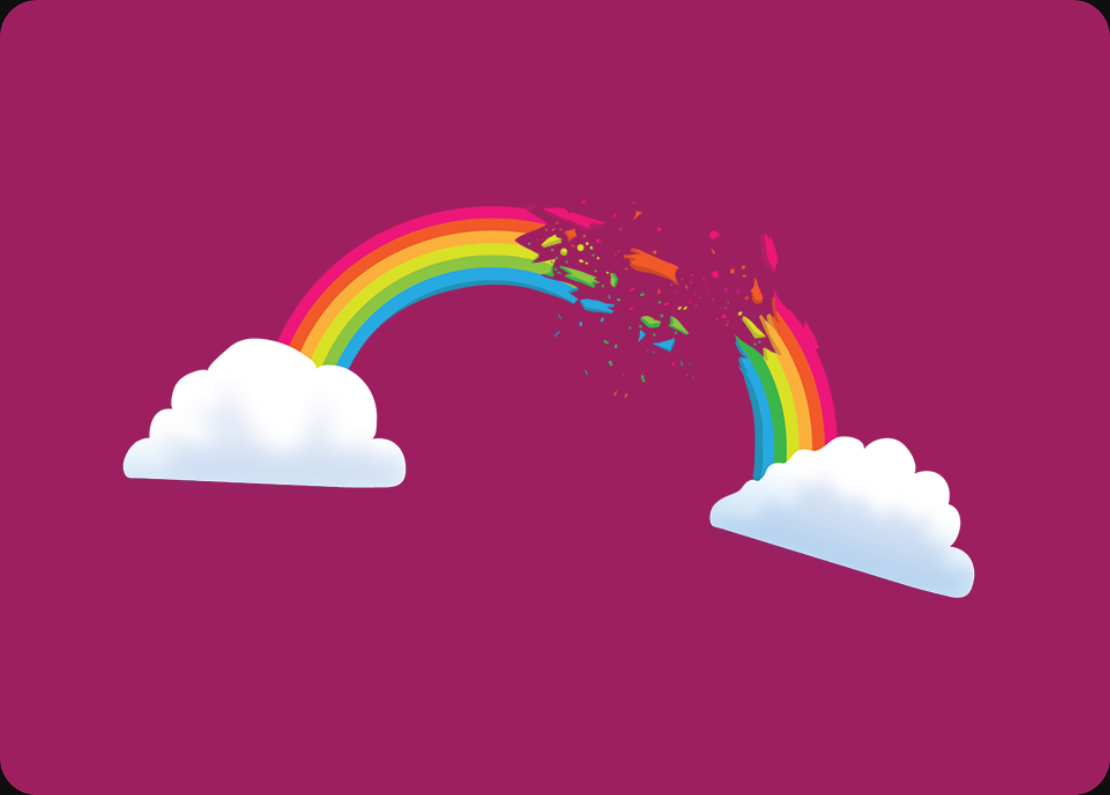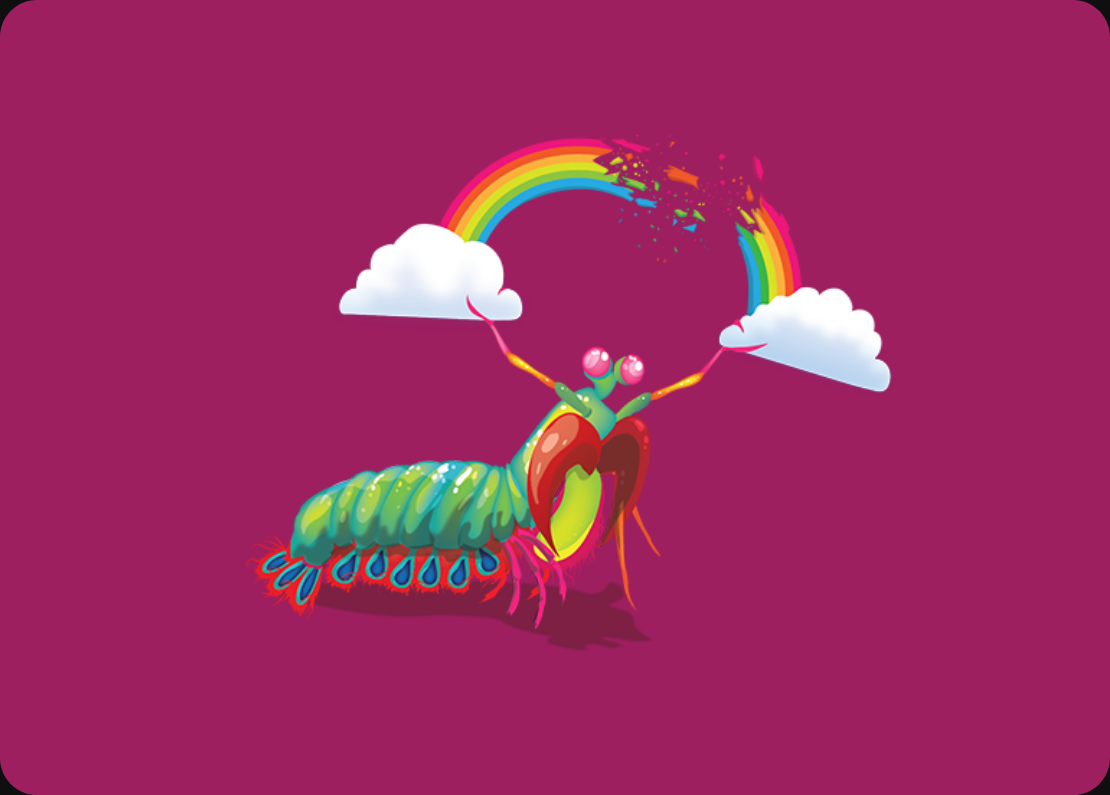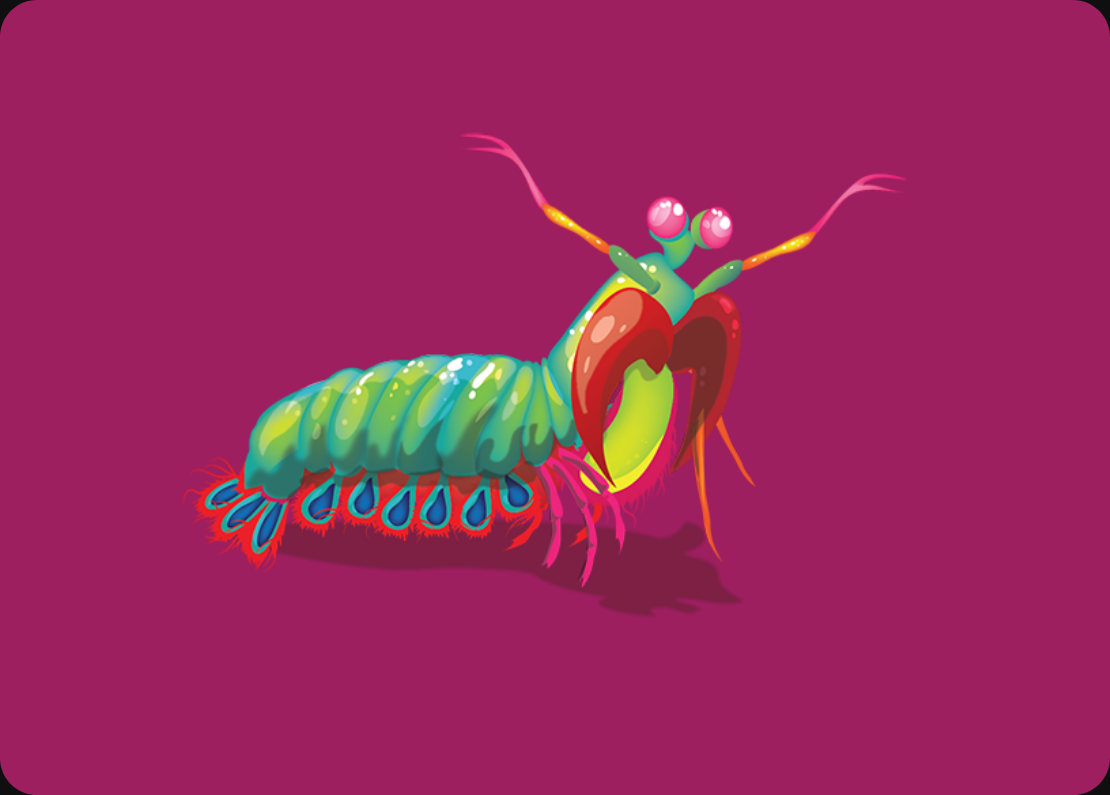 Reviewed by Maryclaire R.
Verified Buyer
I recommend this product
Super fun and beautiful game!
Easy to learn and pleasant to look at game, strongly recommend!
Fun game
This is great for our family. Easy enough for our young kids and grandparents to play. The colors are vibrant. Quick game play. We have to keep playing till our youngest wins at least once which usually happens within a few games. This has become the go to game for our family.
Easy to learn
This game is adorable and I love that it comes with an educational booklet on the mantis shrimp, which I had never even heard of! The game is a quick one, but super fun for competitive folks like myself.
The best shrimp game
I do like this game but I am very into the illustrations and overall just love mantis shrimp. In comparison to exploding kittens it is slower and will not hold the attention as much. But it is a must have to add to the card collection.