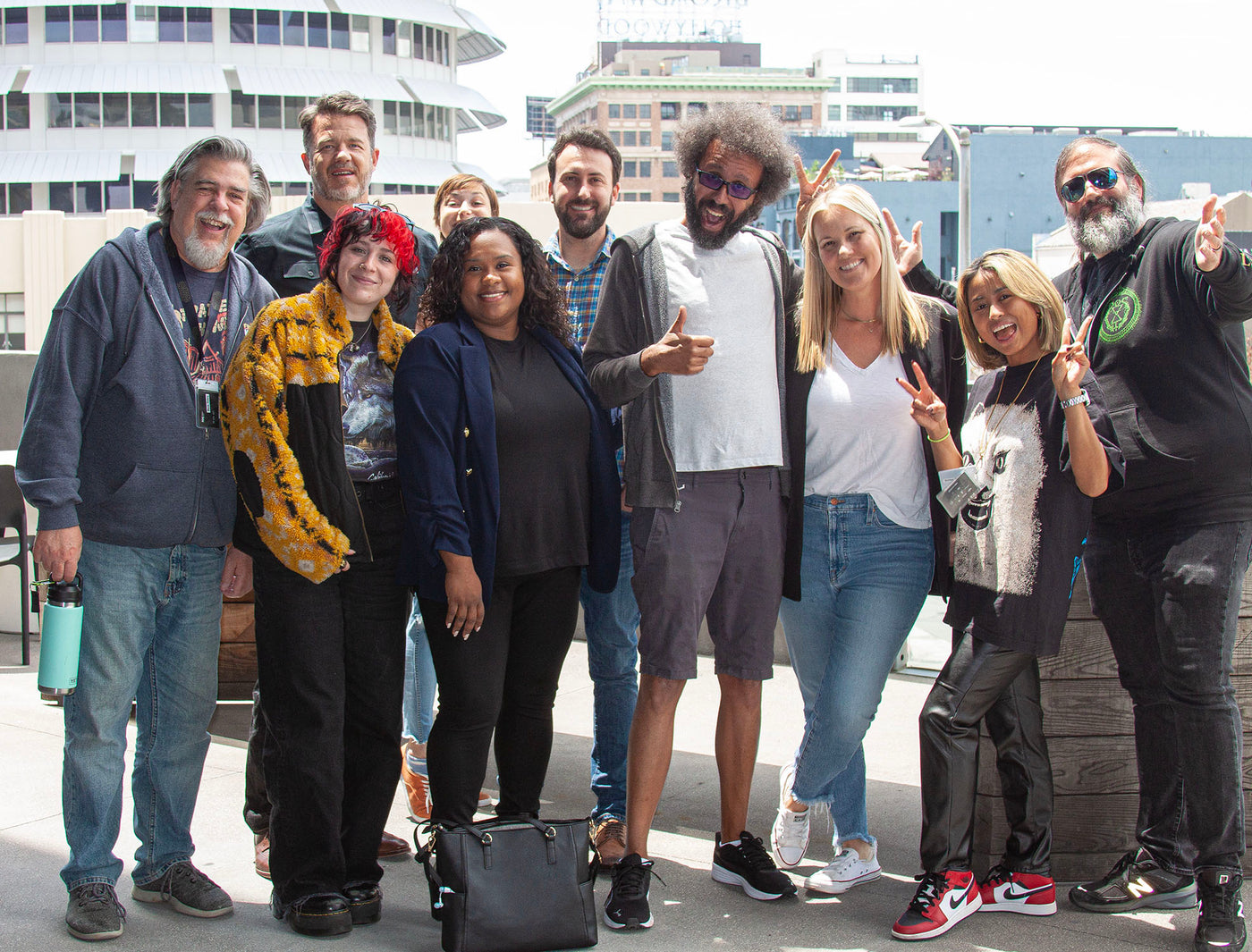 Life at EK
Most people think a game is born when parent games love each other very much. LIES! A game starts as an idea in someone's head before it eventually becomes a box on a shelf. Through that journey, a ton of very talented people have a hand in shaping its creation. That includes much more than just our game designers.

The people of Exploding Kittens, in their various roles, all bring key features to the business to ensure we make games that are not only entertaining but make everyone who plays them entertaining. Some folks, such as our game developers, artists, and illustrators, make up the creative side of our business. Then, we have the folks keeping us organized and operational, including those on our project management, production and logistics teams. And we can't forget about our marketers, sales, eCommerce and customer service teams that launch our games into explosive visuals and land them in your convenient neighborhood store.
Last, but certainly not least, Exploding Kittens would not function without the support of finance, IT and people operations. Together we form a business filled with laughs, TacoCats and a common desire to make the very best games out there.
DEPARTMENTS
The different departments work in harmony to make up the foundation of EK.
"Ultimately, people are at the heart of everything we do here. Exploding Kittens embraces that in a way that can be felt as an employee, too. Our people-first culture is my favorite thing about working here and really incredible to be a part of."
"Work is exciting because no two days are alike. I've had meetings where I get to brainstorm with other designers where we've spent an hour trying different ways to throw a burrito. I never quite know what I'm going to be doing next and I love it."
I feel protected when I see how transparent the leadership is with its employees. They try their best to have clear missions and goals for Exploding Kittens as a whole and for its employees.
"Working at Exploding Kittens is like starting a business with your friends - you bounce crazy ideas off of each other, support each other through wins and losses, and encourage each other to rest & recharge when you need to."
"I fell in love with the humour EK puts into the cartoons in the cards and the visuals. But I really got passionate about it once I searched about EK online and learned about it's history and founders. I applied to EK soon after that!"
"I love the diversity curated by our recruiting team. We truly have people from all walks of life which cultivates an exciting work environment. I also love watching the creative process of game development and being able to participate and input ideas for our new games!"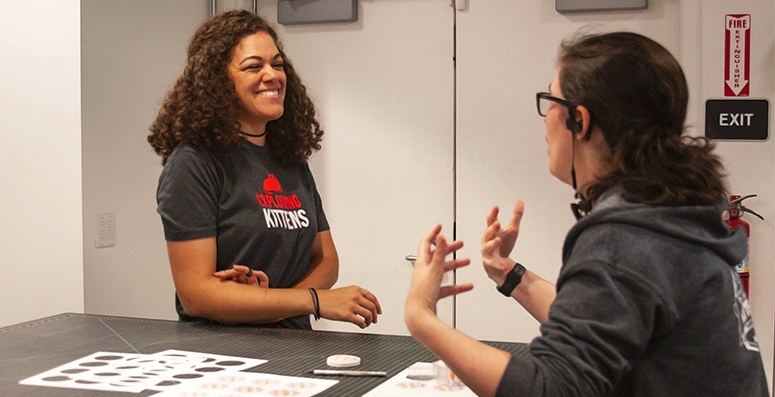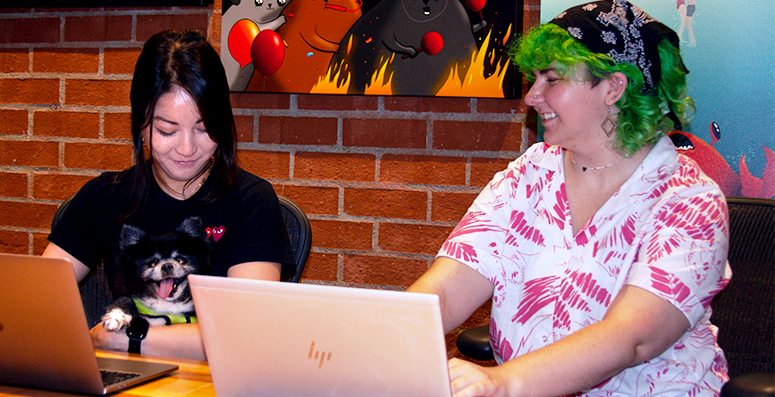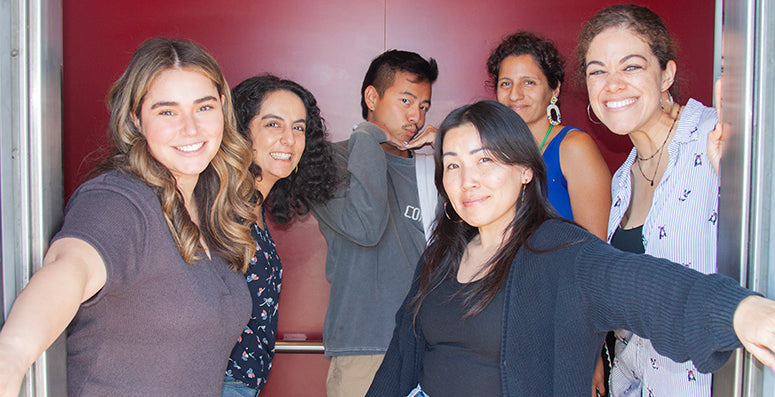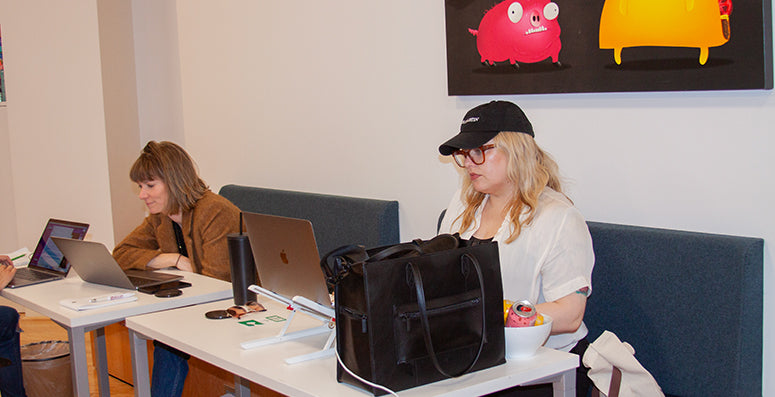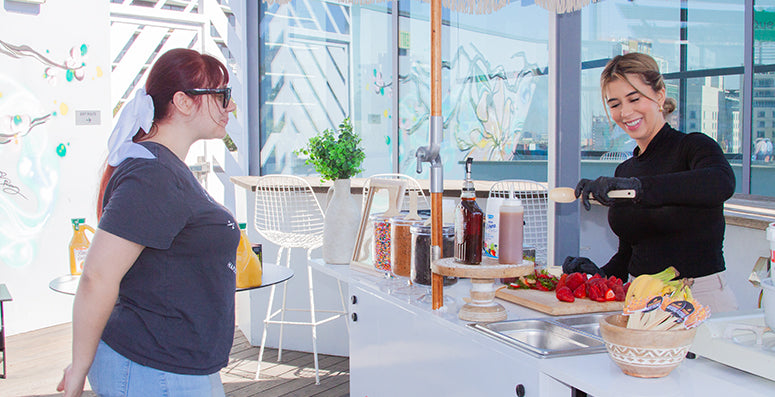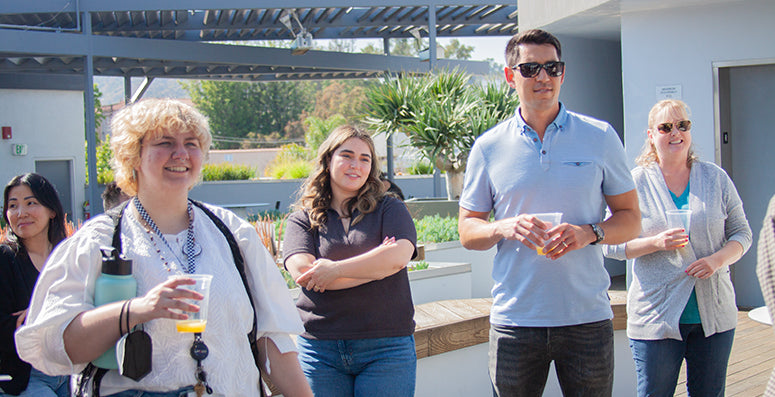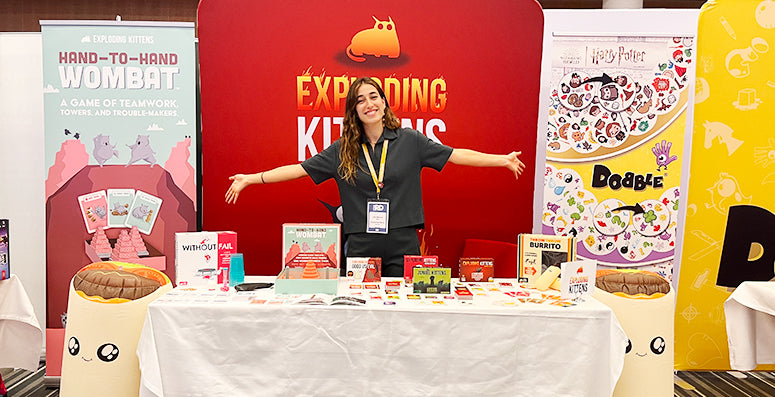 Working with us comes with perks: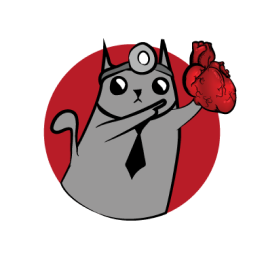 FULL MEDICAL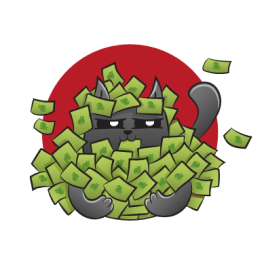 401K MATCHING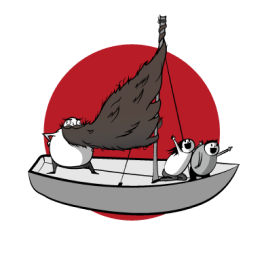 FLEXIBLE PTO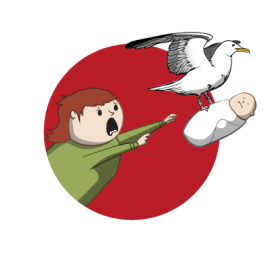 PAID PARENTAL LEAVE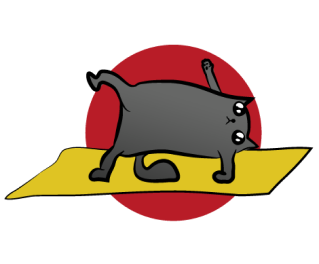 Wellness Allowance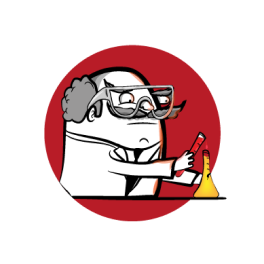 Learning & Development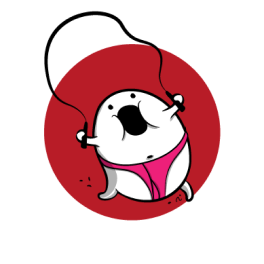 SUMMER FRIDAYS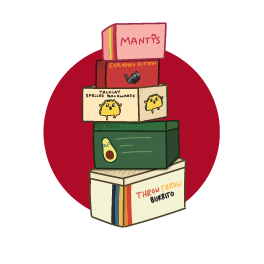 FREE GAMES