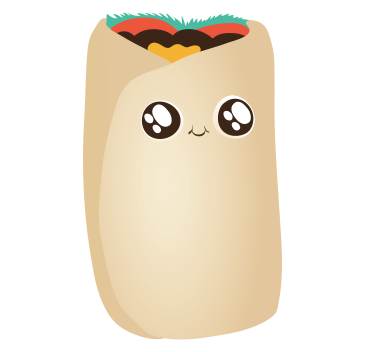 THANKS for supporting exploding kittens!
Now it's time for us to spoil you with a gift.
Just enter your details below.
Loved your game?
Explore More!
A Hot-Potato game with jumping, laughing, and lots of animal noises! (And secretly…a little bit of exercise)...
A card collection game with a spinner, a monster in trouble, and some adventurous teeth. (Where you...
A guessing game where the grown-ups talk like aliens and the kids have to translate! (and secretly…learn...
Match delightfully DISGUSTING ice cream flavors (and secretly…learn a little bit of strategy)!
New Rules. New Kittens. NEW MAYHEM. This is the most high-stakes version of Exploding Kittens.
A game of easy challenges made horribly difficult by your friends.
A card game for people who think that chaos is pretty sweet. US and Canada Only.
Exploding Kittens is a kitty powered version of Russian Roulette